Upcoming conferences
Completed conferences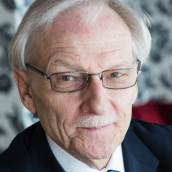 Alex Kloszewski MRICS
Managing Partner, Hotel Professionals Sp. z o.o., Hotel Professionals Managing Group S.A.
Miguel Martins
Development Director Poland, Intercontinental Hotels Group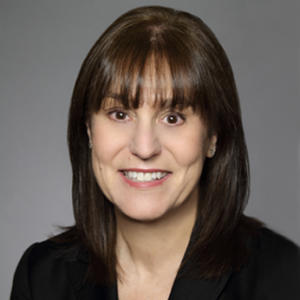 Marybelle Arnett
Vice President Development CEE, Hilton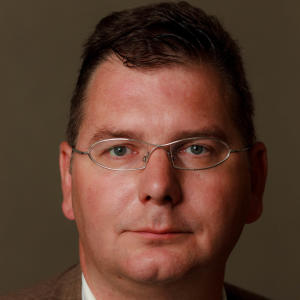 Markus Lehnert
Regional Vice President of International Hotel Development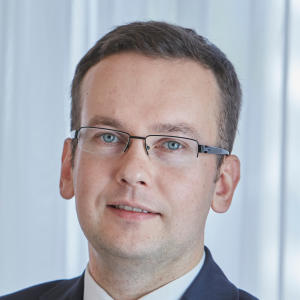 Adam Konieczny MRICS
Development Director Eastern Europe, Louvre Hotels Group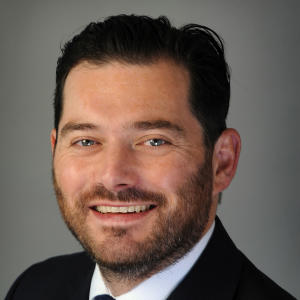 Martin Thom
Senior Director, Hotels Germany & CEE, CBRE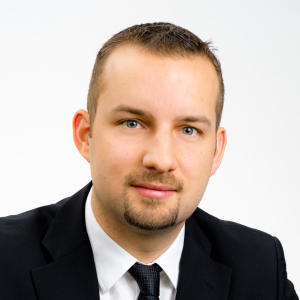 Johannes Bauer
Asset Management CEE, S+B Gruppe AG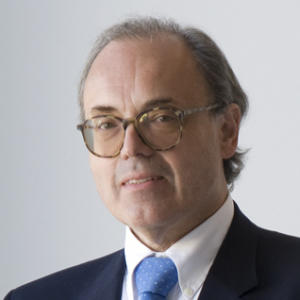 Franz Jurkowitsch
CEO, Warimpex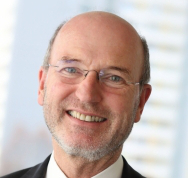 Rudolf Grossmayer
Managing Director SPVs, UBM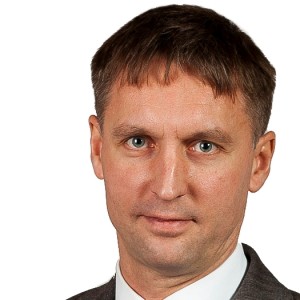 Tomasz Tondera
Senior Partner, Griffin Real Estate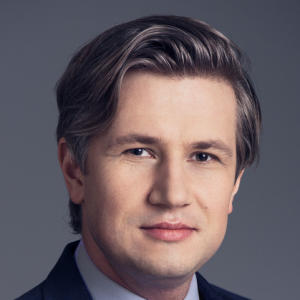 Łukasz Kosonowski
Partner and Head of Transaction Advisory Practice MDDP, Tax adviser, Legal counsel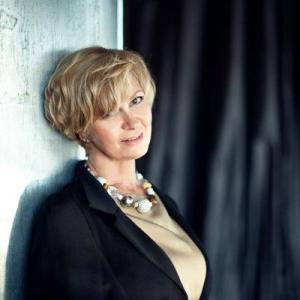 Bożena Szok
Wice Prezes, Stowarzyszenie Hoteli Historycznych w Polsce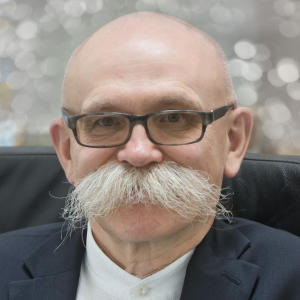 Władysław Grochowski
President and co-owner, Arche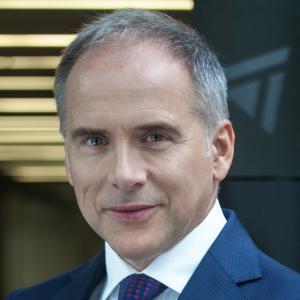 Mariusz Kozłowski
Liebrecht & wooD Poland, General Manager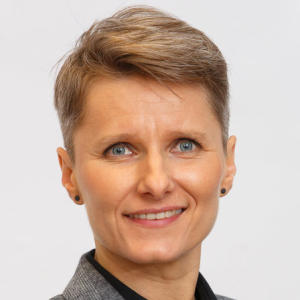 Anna Olszyńska
General Manager andel's Hotel Łódź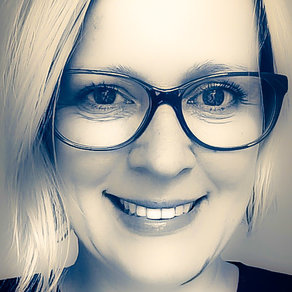 Barbara Kowzan
Interior designer, MANUTTONE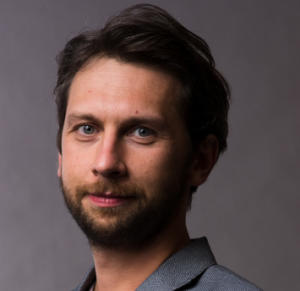 Wojciech Witek
Co-Founder, Partner, Illiard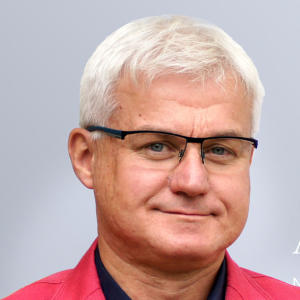 Robert Leńko
Prezes Zarządu Kowary Carpets sp. z o.o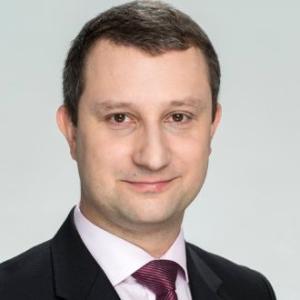 Łukasz Wyporski
Business Development Manager, Digital Systems OSRAM Sp. z o.o.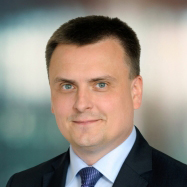 Janusz Mitulski
Director of International Hotel Development, Marriott International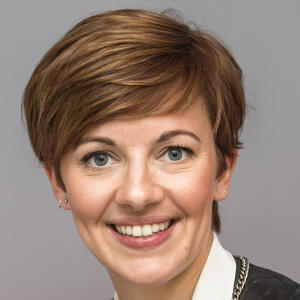 Valerie Schuermans
Senior Director Business Development,The Rezidor Hotel Group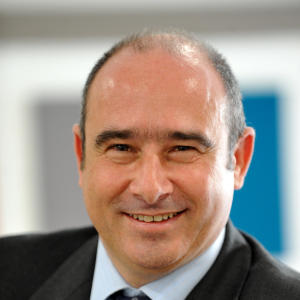 Laurent Bonnefous
Chief Development Officer (member of the Board of Directors),B&B Hotels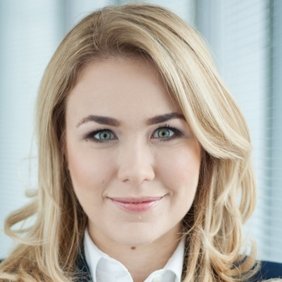 Maria Zielińska
Senior Hospitality Advisor at Cushman & Wakefield

Łukasz Goś
Head of Investor Relations at Invest-in-Lublin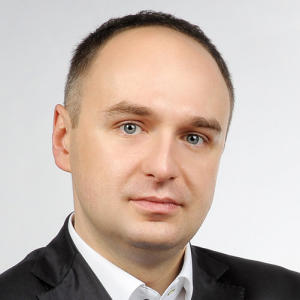 Radosław Altheim
Managing Director at Q Hotel Sp. z o.o. Sp. K.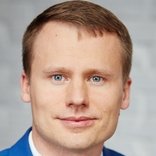 Piotr Rudziński
General Manager, Best Western Villa Aqua Hotel & Różany Gaj Hotel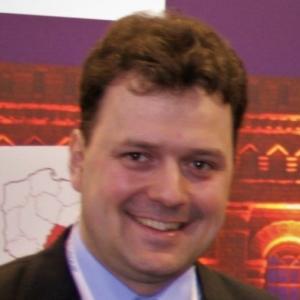 Tomasz Koralewski
CEO, Lodz Tourist Organization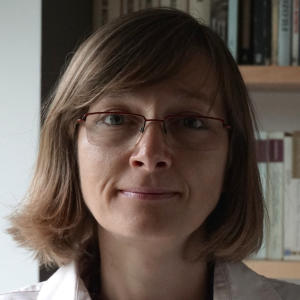 Magdalena Sekutowska
Development Director Eastern Europe, Hilton
Eurobuild Awards news
View all
08 May 2017
CFE is our Charity Campaign Partner
We are pleased to inform you that the Eurobuild Awards now has a Charity Campaign Partner for the first time in its history. This is to be CFE ...
29 March 2017
And the list of category sponsors grows!
Sponsoring the categories of the Eurobuild Awards is one of the most popular forms of promotion. A sponsorship package guarantees that your ...
02 February 2017
The 8th Eurobuild Awards start here!
The New Year is upon us and so it is time to start the preparations for this year's Eurobuild Awards. This is the eighth time the event has ...
07 December 2016
Paul Gheysens wins Lifetime Achievement Award
This statuette has been awarded by the Eurobuild CEE team for a number of years. The Lifetime Achievement Award has been given for his ...
Awards sponsors and partners