Upcoming conferences
Completed conferences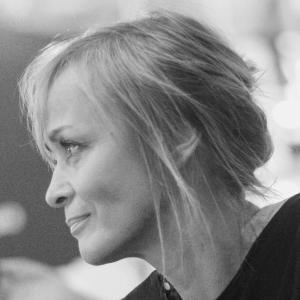 Agnieszka Bulanda
Editor-in-chief, "ARCH" architecture magazine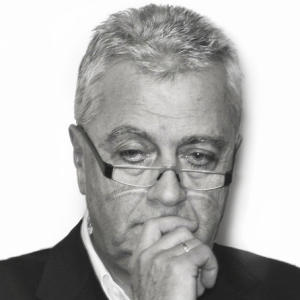 Marek Dunikowski
Architect, Co-owner, DDJM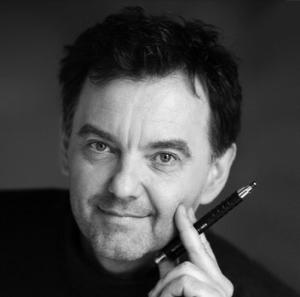 Krzysztof Ingarden
Architect, President of the Board, Ingarden & Ewý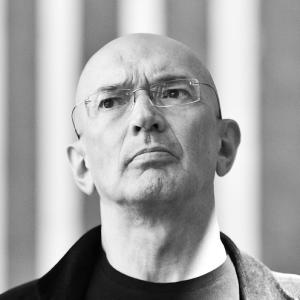 Bolesław Stelmach
Architect and owner, Stelmach and Partners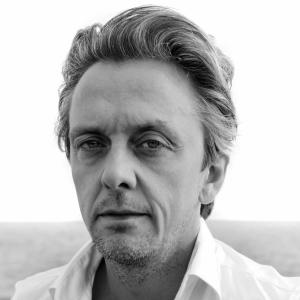 Mikael Colville-Andersen
CEO, Copenhagenize Design CO.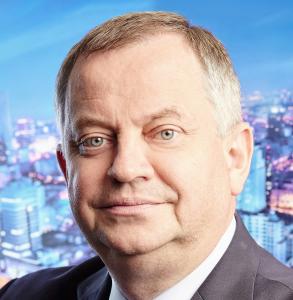 Mariusz Greiner
Pictureworks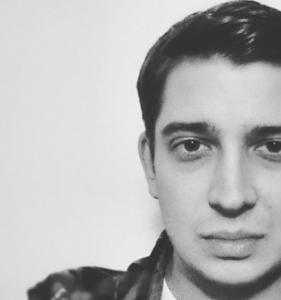 Piotr Greiner
Architect, 3d graphic designer, Pictureworks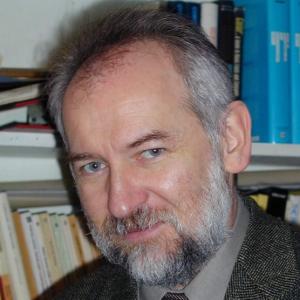 Grzegorz A. Buczek
Architect and urban planner, Technical University of Warsaw, Faculty of Architecture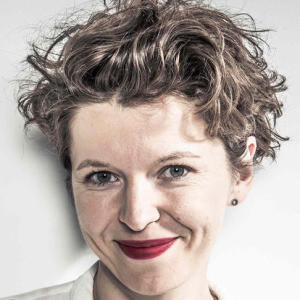 Marlena Happach
Director, Architecture and Spatial Planning Department, City of Warsaw

Elżbieta Koterba
Deputy Mayor for City Development in Kraków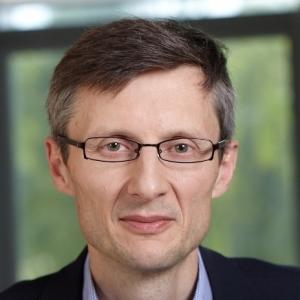 Maciej Mycielski
Architect and urban planner, Mycielski Architecture & Urbanism (MUA)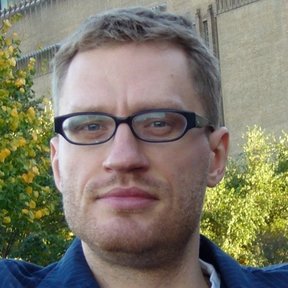 Konrad Alabrudziński
Insurance and reinsurance broker, Alabrudziński Brokerzy Ubezpieczeniowi i Reasekuracyjni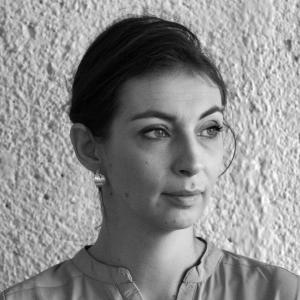 Joanna Borowczyk
Doctor of technical sciences, Department of Architecture and Urban-Planning, Technical University of Lodz
Ewa Kuryłowicz
Vice-President, Kuryłowicz & Associates

Piotr Pawłowski
Founder and CEO, Foundation Integration and Friends of Integration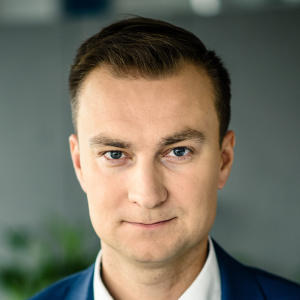 Krzysztof Wilczek
Regional Director, Skanska Property Poland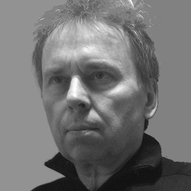 Robert Szczepaniak
Architect (IARP, Kammer Wien), BIM klaster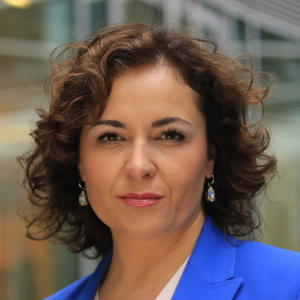 Marta Machus-Burek
Director of Retail Agency, Partner at Colliers International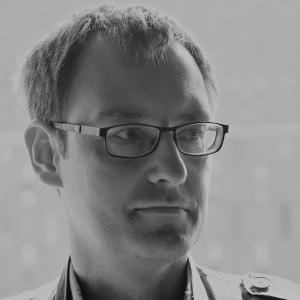 Krzysztof Bierwiaczonek
Sociologist, assistant professor, Institute of Sociology, University of Silesia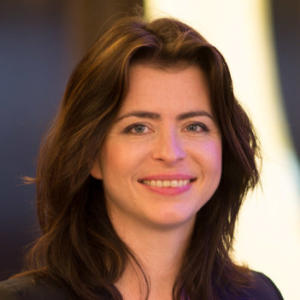 Agnieszka Izabela Nowak
General Director, Galeria Północna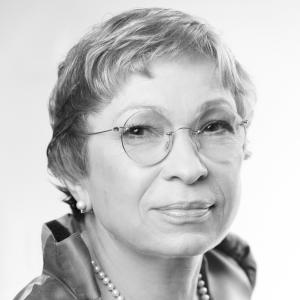 Aleksandra Zentile-Miller
Director, Chapman Taylor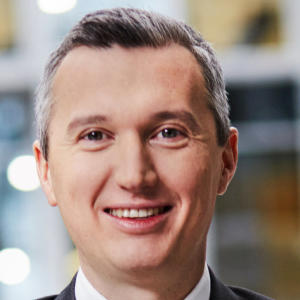 Askaniusz Kocemba
Dyrektor ds. Rozwoju Home Broker SA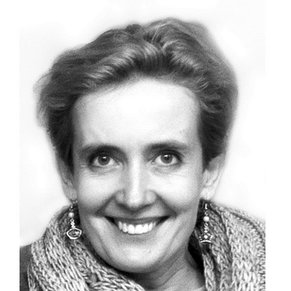 Danuta Barańska
Creative Director, Tétris Polska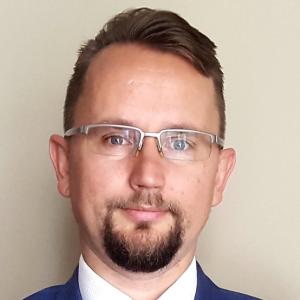 Cyprian Chałupczak
Koneser Group Sp z o.o.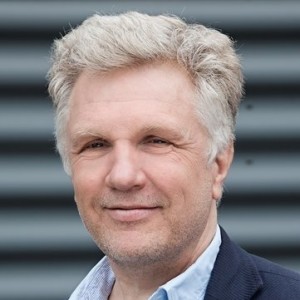 Krzysztof Sołoducha
Editor in Chief, Sztuka Architektury Group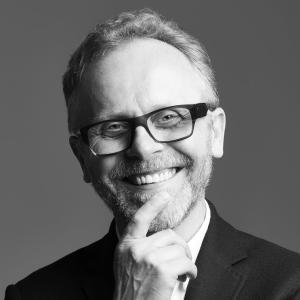 Mirosław Nizio
Architect, Nizio Design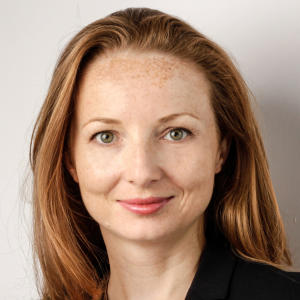 Marta Sękulska-Wrońska
Architect and Partner, WXCA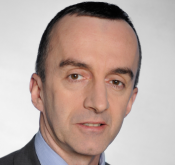 Paweł Panczyj
Managing Director, ABSL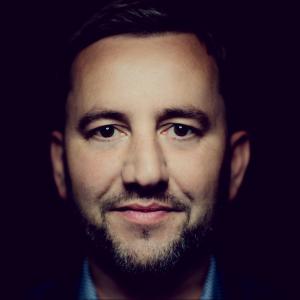 Paweł Bujski
CEO, City Level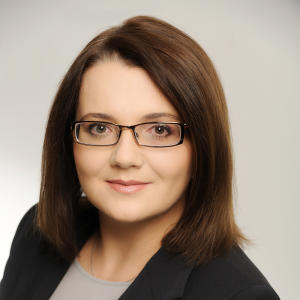 Justyna Bauta-Szostak
Legal Counsel, Tax Advisor & Partner, MDDP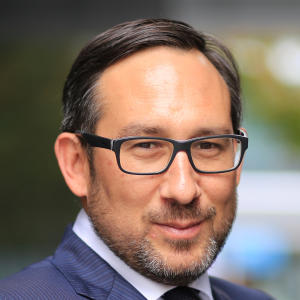 Paweł Skałba
Partner, Director of Office Agency, Colliers International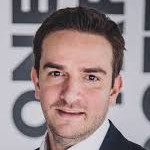 Tomasz Rudolf
Co-Founder & CEO, The Heart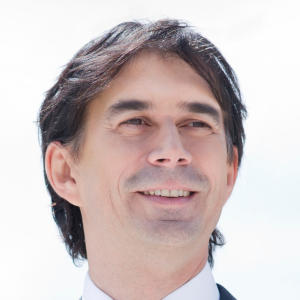 Jarosław Zagórski
Commercial & Business Director, Member of the Management Board, Ghelamco Poland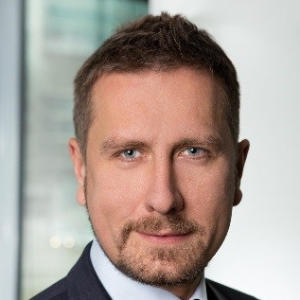 Jarosław Bator
Business Development Director, Skanska CDE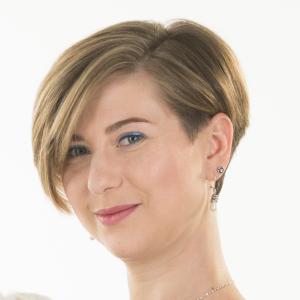 Sybilla Berwid-Wójtowicz
dr n. wet., Purina trainer, Nestlé Purina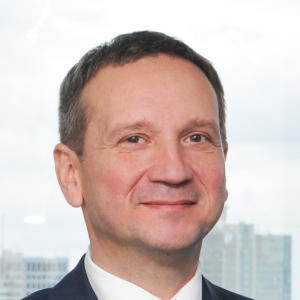 Rafał Nowicki
CEO Europe, Apollo – Rida Poland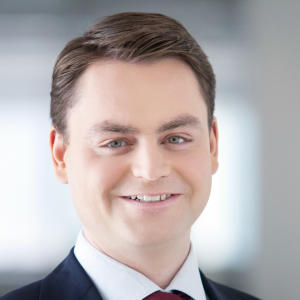 James Chapman
International Partner, Capital Markets CEE, Cushman & Wakefield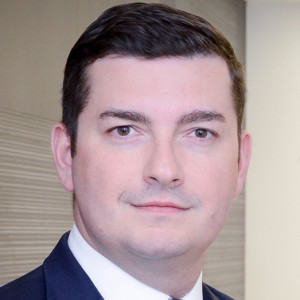 Karol Bartos
Portfolio & Asset Management Executive Director, Tristan Capital Partners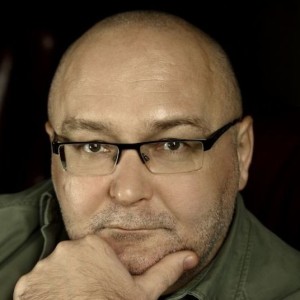 Krzysztof Liedel
Director of Terrorism Studies Center, Collegium Civitas
Eurobuild Awards news
View all
08 May 2017
CFE is our Charity Campaign Partner
We are pleased to inform you that the Eurobuild Awards now has a Charity Campaign Partner for the first time in its history. This is to be CFE ...
29 March 2017
And the list of category sponsors grows!
Sponsoring the categories of the Eurobuild Awards is one of the most popular forms of promotion. A sponsorship package guarantees that your ...
02 February 2017
The 8th Eurobuild Awards start here!
The New Year is upon us and so it is time to start the preparations for this year's Eurobuild Awards. This is the eighth time the event has ...
07 December 2016
Paul Gheysens wins Lifetime Achievement Award
This statuette has been awarded by the Eurobuild CEE team for a number of years. The Lifetime Achievement Award has been given for his ...
Awards sponsors and partners