Hot gossip
Let he who is without gossip cast the first rumour.
Hitting ten million
POLAND Poland already has 10 mln sqm of modern office space, according to Savills. ...
In perfect co-working order
With Warsaw now one of the fastest growing co-working hubs, the CEE region is very much in the ...
Upcoming conferences
Completed conferences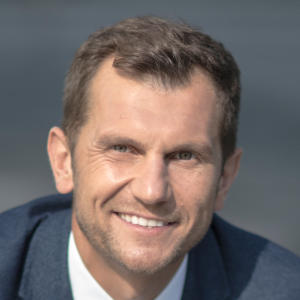 Konrad Płochocki
Dyrektor Generalny Polskiego Związku Firm Deweloperskich, Radca Prawny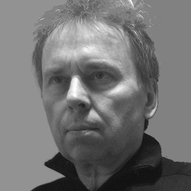 Robert Szczepaniak
Architect (IARP, Kammer Wien), BIM klaster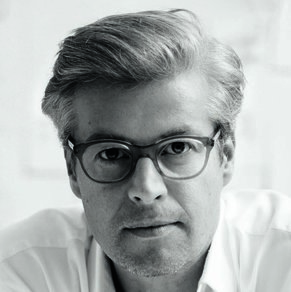 Thomas Feichtner
Product Designer, Thomas Feichtner Studio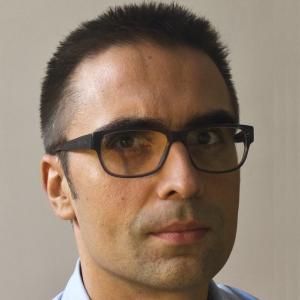 Wojciech Wagner
Zastępca Dyrektora, Biuro Architektury i Planowania Przestrzennego, Urząd m. st. Warszawy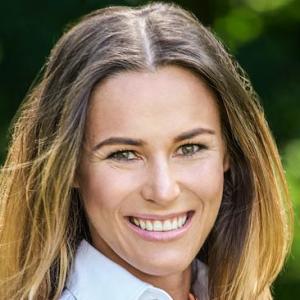 Joanna Hutnik
Vice-President of the Synergic Board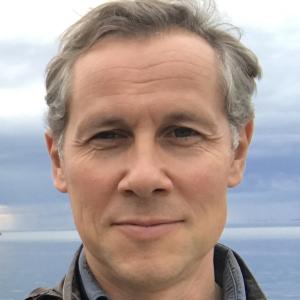 Piotr Libicki
Pełnomocnik Prezydenta Miasta Poznania ds. Estetyki Miasta, Wydział Urbanistyki i Architektury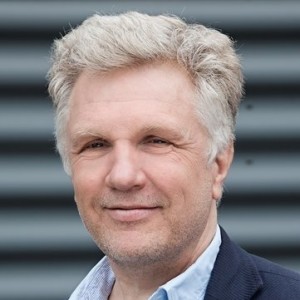 Krzysztof Sołoducha
Editor in Chief, Sztuka Architektury Group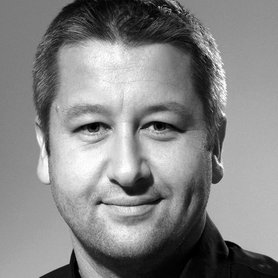 Bartłomiej Kisielewski
Architect and Partner, Horizone Studio

Jerzy Szczepanik-Dzikowski
Architect and founding partner, Jems Architekci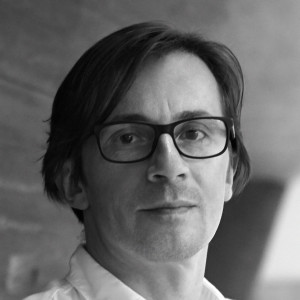 Tomasz Konior
Architect and urban planner, Konior Studio
Rafał Gawryluk
President, ES-System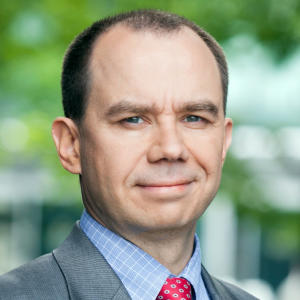 Tomasz Daniecki
Director, Head of Technical Advisory Business Development / GVA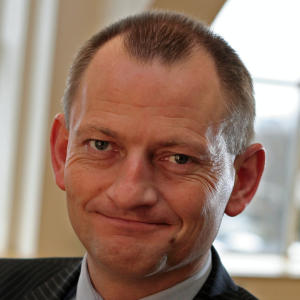 Henrik Lund Nielsen
Founder & CEO, 3D Printhuset / MBA, Project manager: The Danish partnership for 3D construction printing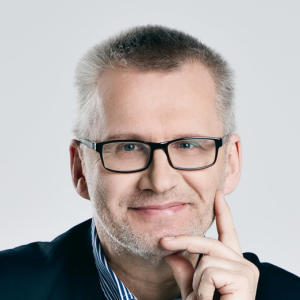 Szymon Wojciechowski
Architect, Co-owner, President of the board, APA Wojciechowski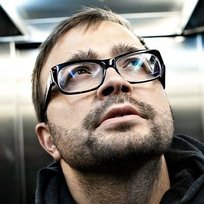 Jakub Szczęsny
architect, architectural studio szcz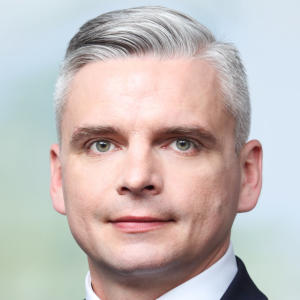 Jakub Jędrys
Head of Project Management / Savills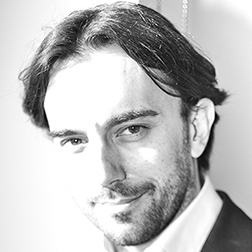 Bartosz Trzop
Architect, founder and CEO, Trzop Architects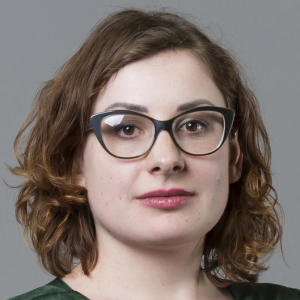 Anna Marszałek
projektant wnętrz, Global Portfolio Manager w Grupie Nowy Styl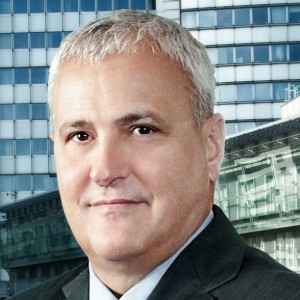 Brian Patterson
Managing Partner, White Star Real Estate

Bogusz Parzyszek
CEO, Founder, Workplace Solutions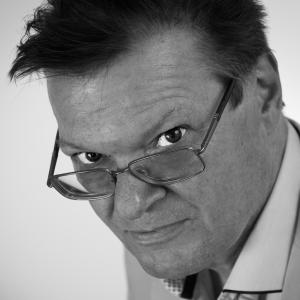 Antony Slumbers
Strategic Innovation in Real Estate, antonyslumbers.com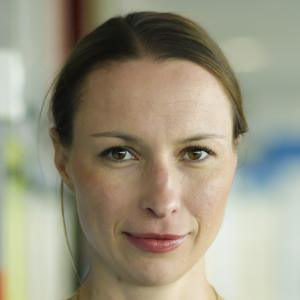 Dorota Osiecka
Director, Workplace Innovation, Colliers International
Awards sponsors and partners 2018