Spring awakening
It's April. Spring is in the air. You can finally sit out in the warm, spring sun, on the ...
Shopping centres go social
POLAND The ban on Sunday trading has forever changed shopping habits and how shopping centres ...
Pier into the future
The construction of the largest mixed-use project in Warsaw has now been in progress for seven ...
Upcoming conferences
Completed conferences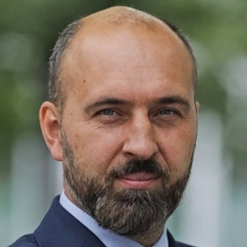 Rafał Ostrowski
Journalist, Eurobuild CEE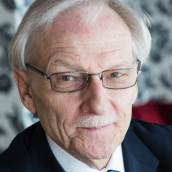 Alex Kloszewski MRICS
Managing Partner, Hotel Professionals Management Group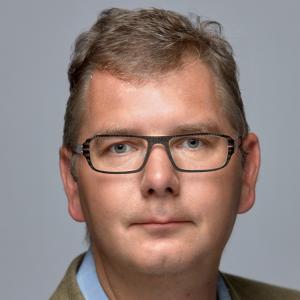 Markus Lehnert
Regional Vice President of International Hotel Development, Marriott International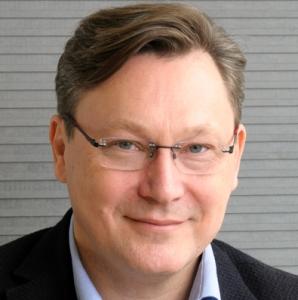 Krzysztof Tyszkiewicz
Board Memeber, BBI Development S.A.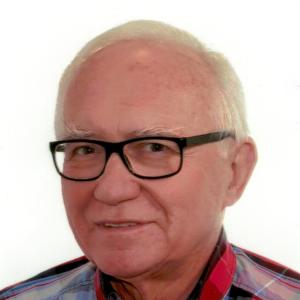 Janusz Owsiany
Prezes Zarządu, Stowarzyszenie Monopol Warszawski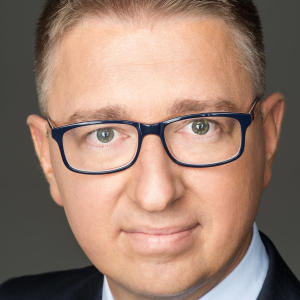 Maksymilian Cherka
PhD, attorney, Partner Elżanowski Cherka & Wąsowski Kancelaria Prawna sp. k.
Jacek Tokarski MRICS
Partner, Chief Operating Officer, Hotel Professionals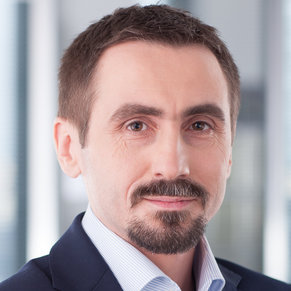 Jakub Ryznar
Head of Hotel Solutions Poland Russia and CIS w firmie HRS Group,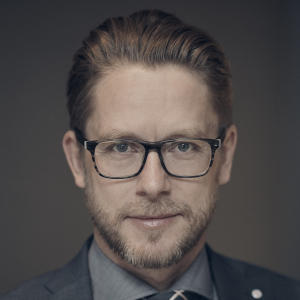 Jacek Stasikowski
Development Director Poland for AccorHotels and Orbis S.A.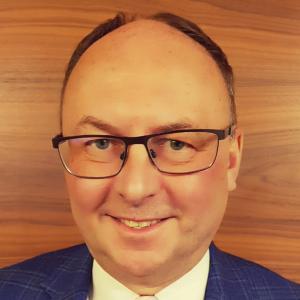 Marek Przeorski
General Manager, DoubleTree by Hilton & Hampton by Hilton Kraków

Robert Grader
General Manager, Warsaw Marriott Hotel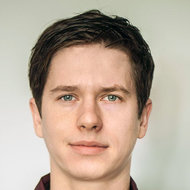 Marcin Walkowiak
Partnership Specialist HOTELCAREER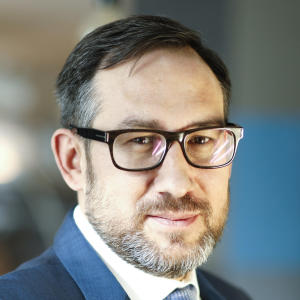 Paweł Skałba
Senior Partner, Director of Office Agency, Colliers International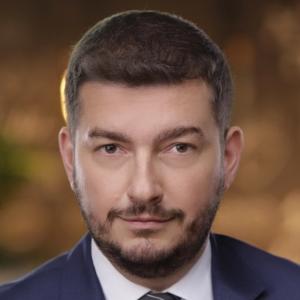 Karol Bartos
Group Head of Asset Management, Atrium European Real Estate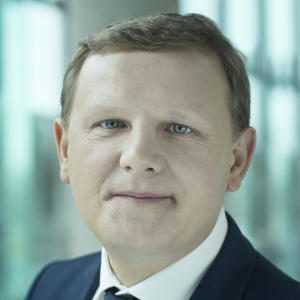 Mariusz Frąckiewicz
Director Poland, Avestus Real Estate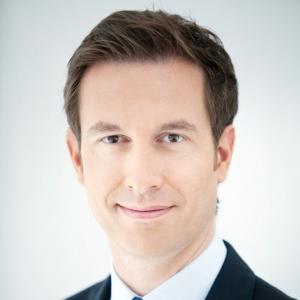 Soren Rodian Olsen
Head of Capital Markets Group, Cushman & Wakefield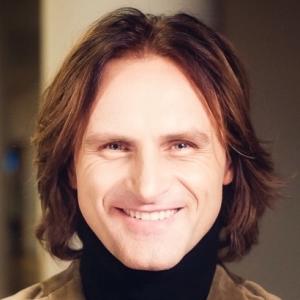 dr Tomasz Sobierajski
Sociologist, researcher, methodologist, the University of Warsaw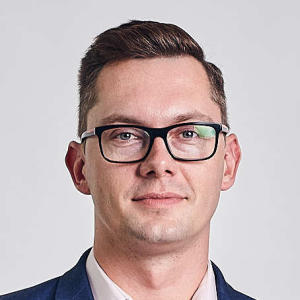 Oskar Kasiński
CEO, HR Design Group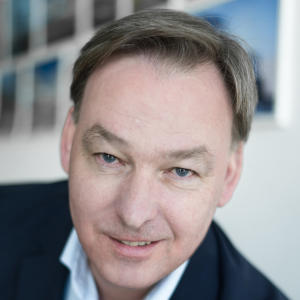 Roger Andersson
Managing Director of Vastint Poland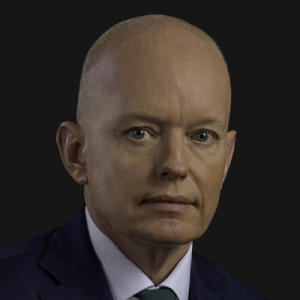 Maciej Dyjas
Managing Partner, Griffin Real Estate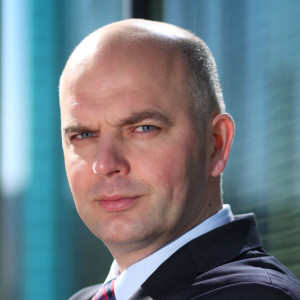 Sławomir Gajewski
President, Torus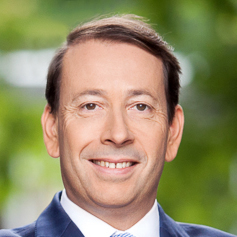 Charles Taylor
Managing Partner, Cushman & Wakefield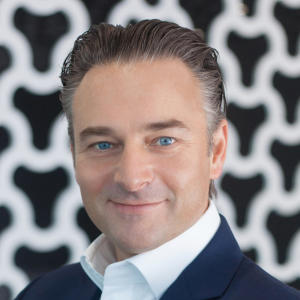 Jeroen van der Toolen
Managing Director CEE at Ghelamco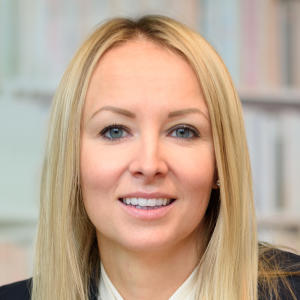 Magdalena Kowalewska
Country Manager Operations Poland IMMOFINANZ, Board Member of IMMOFINANZ in Poland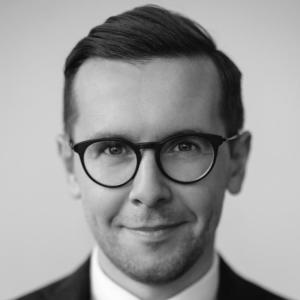 Piotr Lagowski
Head of Growth | Eastern Europe, WeWork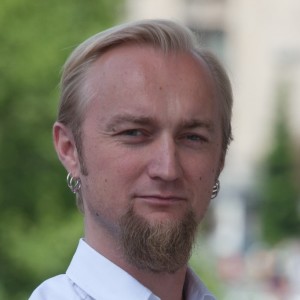 Tomasz Szpyt
Deputy Editor in Chief, Eurobuild Central & Eastern Europe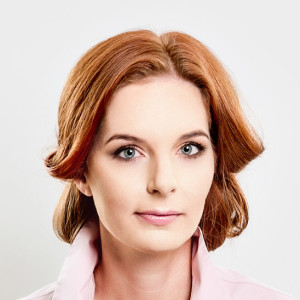 Agnieszka Kalinowska-Sołtys
Director, APA Wojciechowski Architekci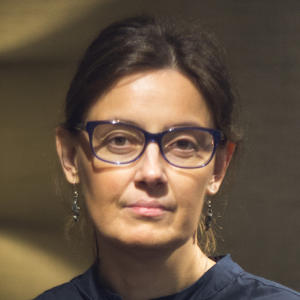 Magdalena Mazurkiewicz
Trainer Foundation ZenDriving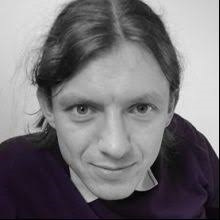 Robert Buciak
Zielone Mazowsze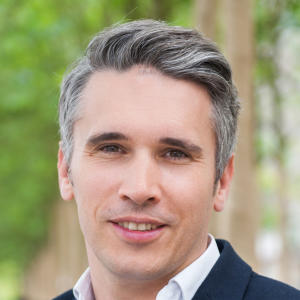 Łukasz Puchalski
Pełnomocnik Prezydenta m.st. Warszawy ds. komunikacji rowerowej, Urząd m.st. Warszawy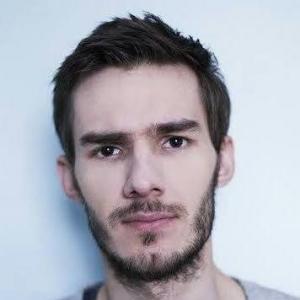 Piotr Łuczyński
Współzałożyciel, Stowarzyszenie Zdrowy Rower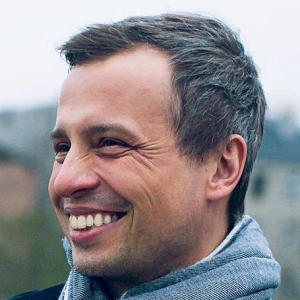 Jacek Grunt-Mejer
Coordinator of the Integrated Revitalisation Program, City of Warsaw
Awards sponsors and partners 2019