Upcoming conferences
Completed conferences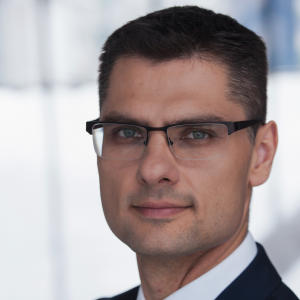 Przemysław Felicki
Director Investment Properties, CBRE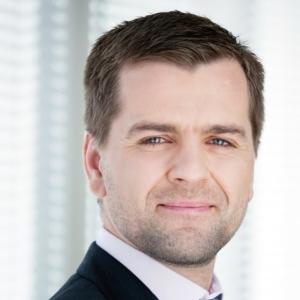 Marek Noetzel
Retail Director and Member of the Board, Rockcastle Poland

Anna Duchnowska
Head of Polish Operations, Invesco Real Estate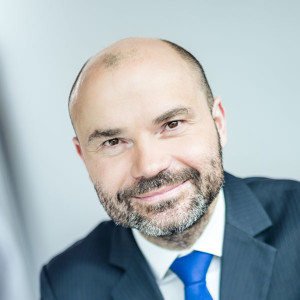 Tomasz Trzósło
Managing Director, Head of Capital Markets, JLL Poland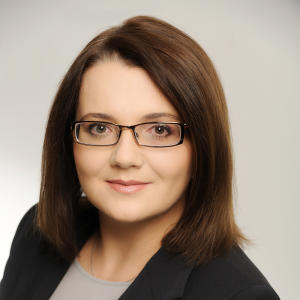 Justyna Bauta-Szostak
Legal Counsel, Tax Advisor & Partner, MDDP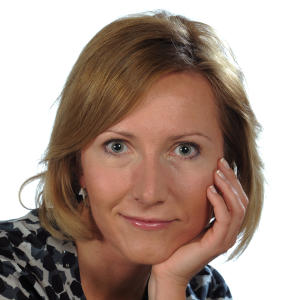 Bożena Krawczyk
Investment Director Central Europe, SEGRO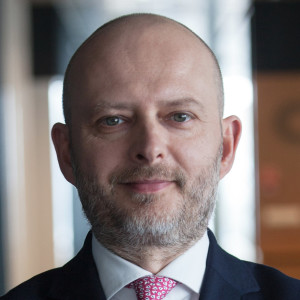 Daniel Bienias
Managing Director, CBRE Poland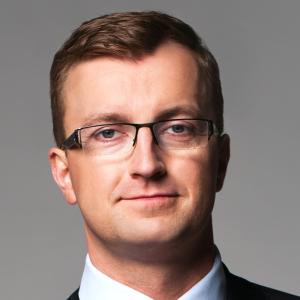 Robert Dobrzycki
Chief Executive Officer Europe, Panattoni Europe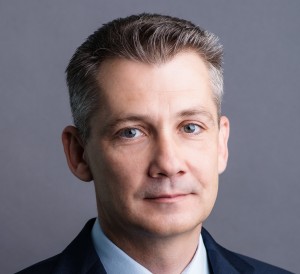 Árpád Török
CEO, TriGranit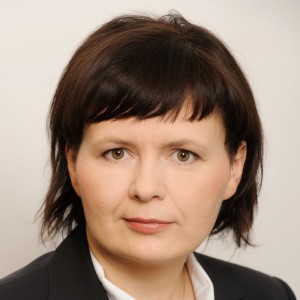 Dorota Latkowska-Diniejko MRICS
Partner, REINO Partners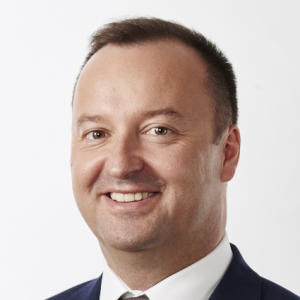 Karol Pilniewicz
Head of CEE, Cromwell Property Group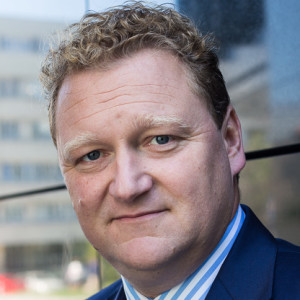 Hadley Dean
Chief Executive Officer, Echo Polska Properties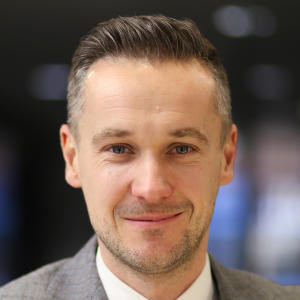 Emil Domeracki
Emil Domeracki – Associate Director, Land Agency, Colliers International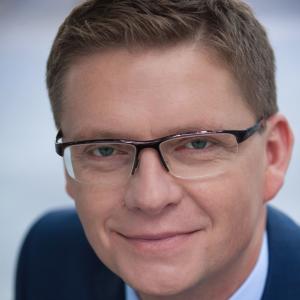 Tomasz Konarski
CEO, YIT Poland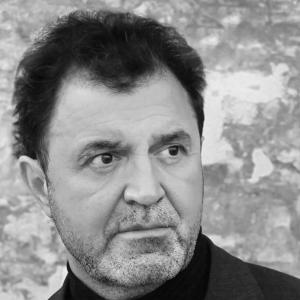 Wiesław Jan Prusiecki
Owner, Grupa Konkret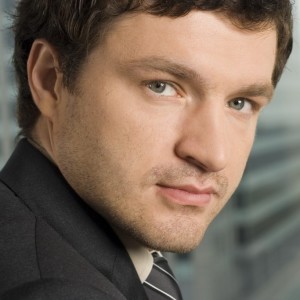 Mikołaj Martynuska
Managing Director Investment & Development MRICS, Echo Investment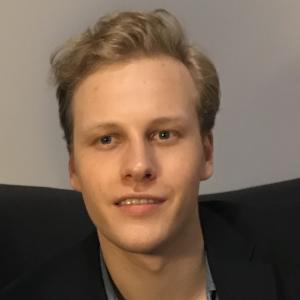 Robert Chmielewski
Co-founder Sharespace.pl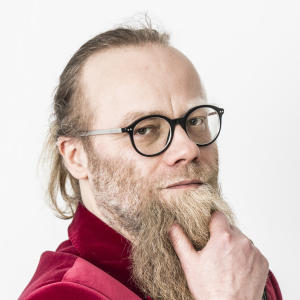 Michał Sapota
President of the Board, Murapol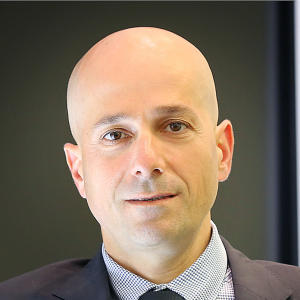 Eyal Litwin
CEO, Agdar Poland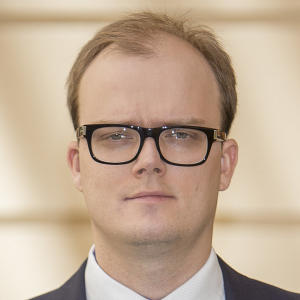 Jan Wróblewski
Board Member at Zdrojowa Invest & Hotels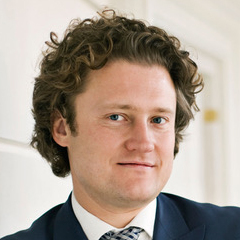 Piotr M. Krawczyński
Managing Partner, Synerium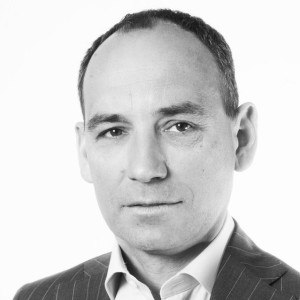 Jarosław Jukiel
Finance Director/Member of the Board, Ghelamco Poland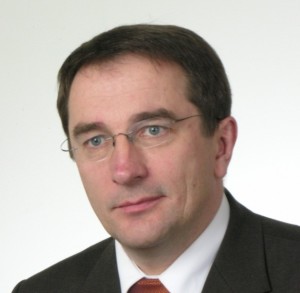 Włodzimierz Skonieczny
Director, Real Estate Finance Department, ING Bank Śląski S.A.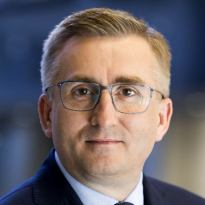 Grzegorz Trawiński
Member of the Board, mBank Hipoteczny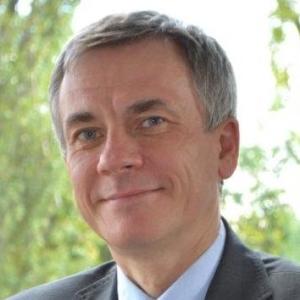 Marek Koziarek
Managing Director, Commercial Real Estate Finance, Bank Pekao SA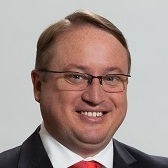 Michał Sternicki
General Manager, Aareal Bank AG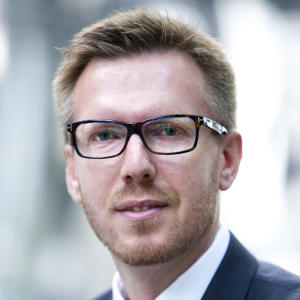 Tomasz Buras
Managing Director, Savills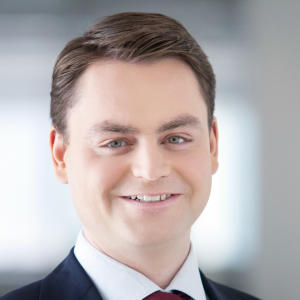 James Chapman
International Partner, Capital Markets CEE, Cushman & Wakefield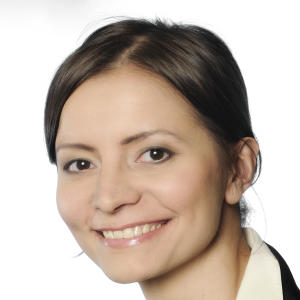 Kinga Barchoń
Partner, PwC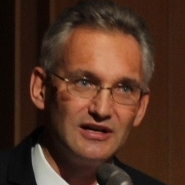 Maciej Kotarski
Leasing Director, Olivia Business Center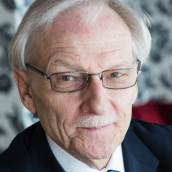 Alex Kloszewski MRICS
Managing Partner, Hotel Professionals Sp. z o.o., Hotel Professionals Managing Group S.A.
Miguel Martins
Development Director Poland, Intercontinental Hotels Group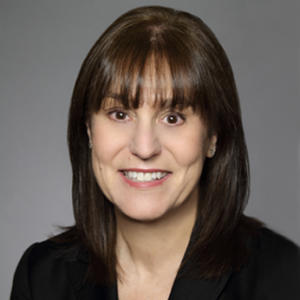 Marybelle Arnett
Vice President Development CEE, Hilton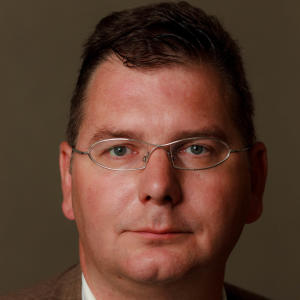 Markus Lehnert
Regional Vice President of International Hotel Development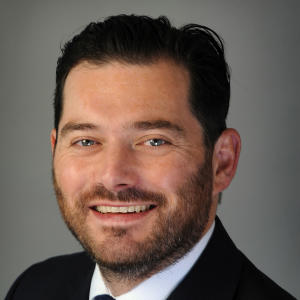 Martin Thom
Senior Director, Hotels Germany & CEE, CBRE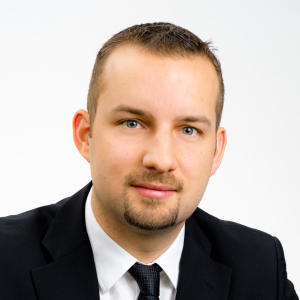 Johannes Bauer
Asset Management CEE, S+B Gruppe AG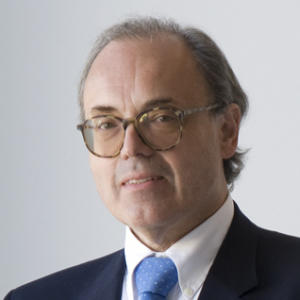 Franz Jurkowitsch
CEO, Warimpex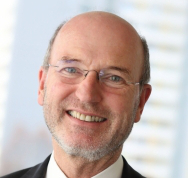 Rudolf Grossmayer
Managing Director SPV's, UBM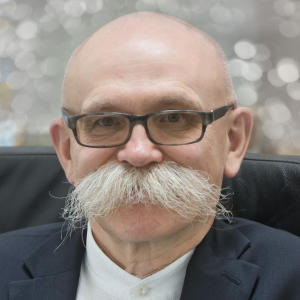 Władysław Grochowski
President and co-owner, Arche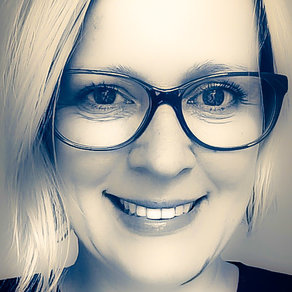 Barbara Kowzan
Interior designer, MANUTTONE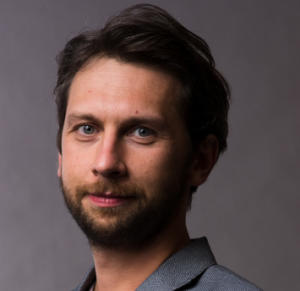 Wojciech Witek
Co-Founder, Partner, Illiard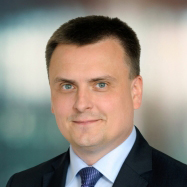 Janusz Mitulski
Director of International Hotel Development, Marriott International
Eurobuild Awards news
View all
29 March 2017
And the list of category sponsors grows!
Sponsoring the categories of the Eurobuild Awards is one of the most popular forms of promotion. A sponsorship package guarantees that your ...
02 February 2017
The 8th Eurobuild Awards start here!
The New Year is upon us and so it is time to start the preparations for this year's Eurobuild Awards. This is the eighth time the event has ...
07 December 2016
Paul Gheysens wins Lifetime Achievement Award
This statuette has been awarded by the Eurobuild CEE team for a number of years. The Lifetime Achievement Award has been given for his ...
07 December 2016
Eurobuild Awards 2016: the public vote
For the Real Estate Personality of the Year Award in Poland, the guests of the gala (with over 850 people from the real estate market present) ...
Awards sponsors and partners