Jogging our memories
What do the main topics of our September issue – the latest lighting systems in cities, ...
The Slovak who stayed
Can I start with your time at HB Reavis? When your employment there came to an end late last year, ...
From houses to offices
Buma is currently developing four office complexes. Three in Kraków – Dot Office in ...
Upcoming conferences
Completed conferences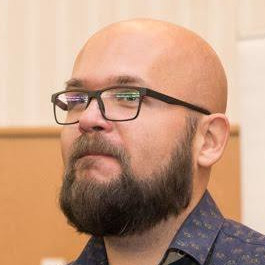 Hubert Barański
Chairman of the Board, Fundacja Normalne Miasto - Fenomen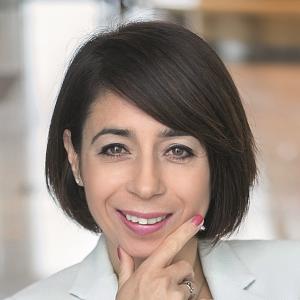 Ewa Andrzejewska
Editor in chief, Eurobuild CEE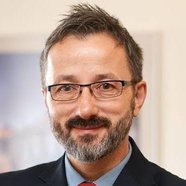 Krzysztof Piątkowski
Wiceprezydent Miasta Łodzi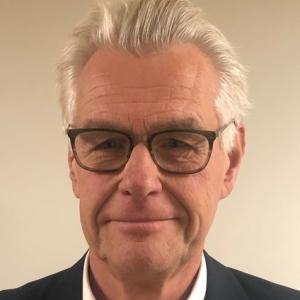 Olle Zetterberg
Senior advisor, Olle Zetterberg AB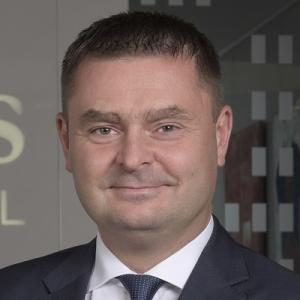 Marcin Włodarczyk
Regional Director of Colliers International in Łódź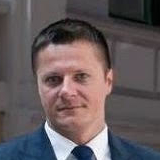 Przemysław Andrzejak
Komandytariusz w Royal Mill Investment Group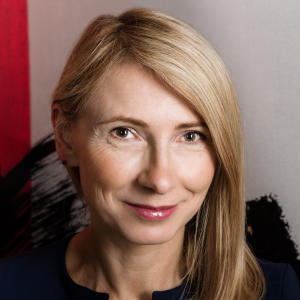 Anna Celichowska
Board Member, Commercialization Director, Virako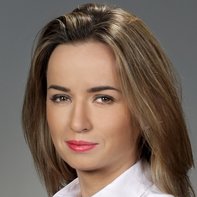 Justyna Drużyńska-Krystosiak
MRICS, Director of Office Operations, Master Management Group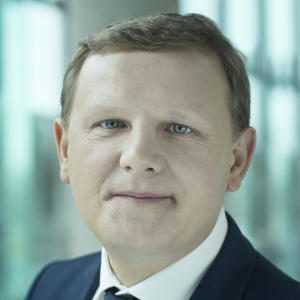 Mariusz Frąckiewicz
Director Poland, Avestus Real Estate

Bartłomiej Zgorzelski
CEO/Founder BZB Projekt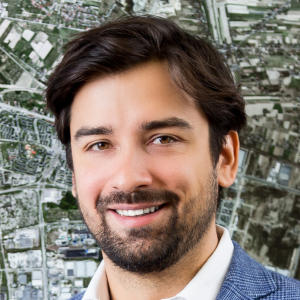 Mateusz Sipa
Vice Director at Business Development and International Relations Bureau, City of Lodz Office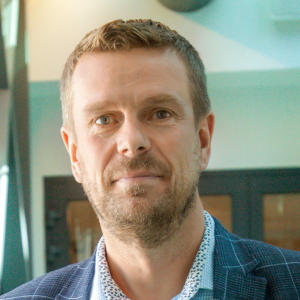 Klaus Koponen
IWG Regional General Manager in Finland & Poland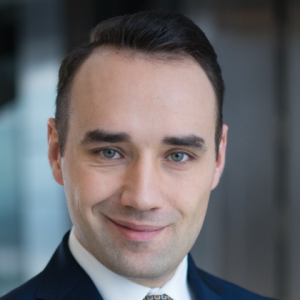 Paweł Rudiak
Senior Consultant Residential Investment Properties, CBRE Warsaw Poland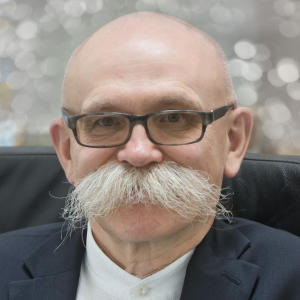 Władysław Grochowski
President, Co-owner, Arche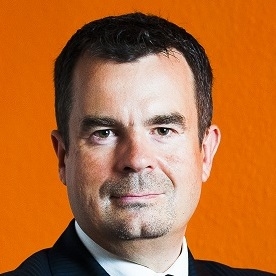 Artur Kaźmierczak
President of the Board, Mzuri Investments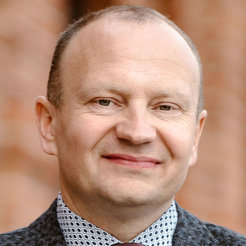 Wojciech Orzechowski
President, Go3.pl, WIWN.pl i HomeRevyou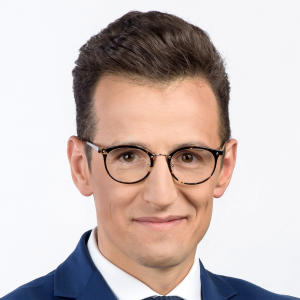 Bartłomiej Stanuch
Sales Director Gent Fund S.A.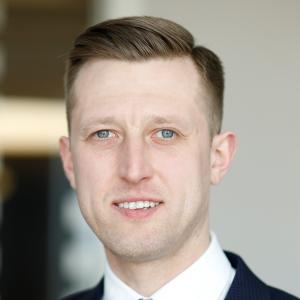 Andrzej Szczepanik
Associate Regional Markets | Łódź, Colliers International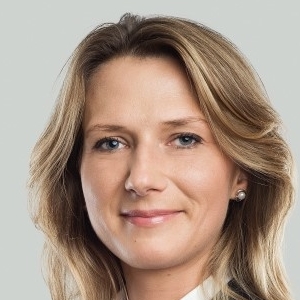 Joanna Jaroszewska
Manager ds. Kluczowych Klientów, Orange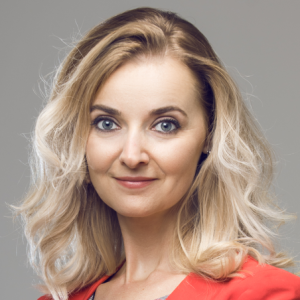 Katarzyna Kubicka
Regional Leasing Director, Echo Investment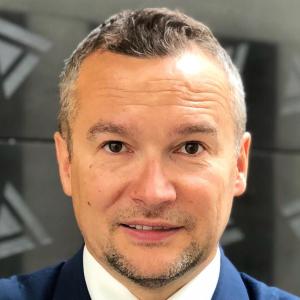 Artur Skiba
Prezes Zarządu Antal International
Kamila Woźniakowska
General manager Polish Operations at Capita Customer Solutions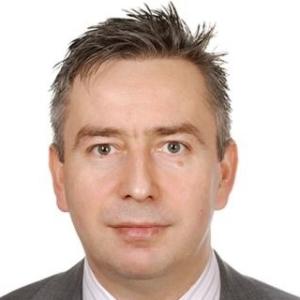 Jan Bocian
Kanclerz Łódzkiej Szkoły Rewitalizacji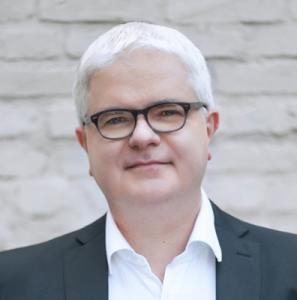 Tomasz Cudowski
Journalist, Eurobuild CEE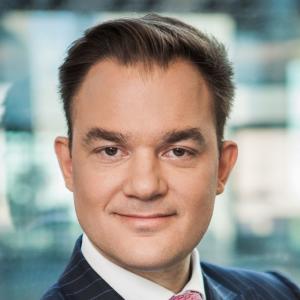 Michał Ćwikliński
Principal, Managing Director - Poland, Avison Young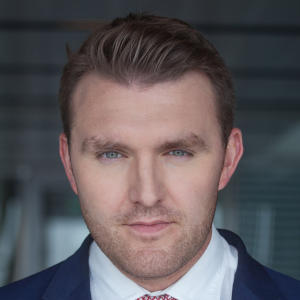 Sean Doyle
Senior Director, Investment Properties, CBRE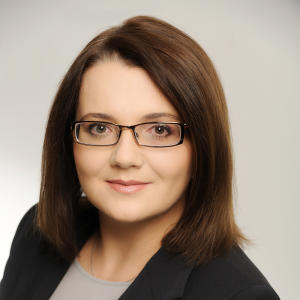 Justyna Bauta-Szostak
Legal Counsel, Tax Advisor & Partner, MDDP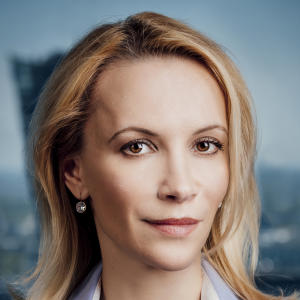 Anna Duchnowska
Senior Director, Invesco Real Estate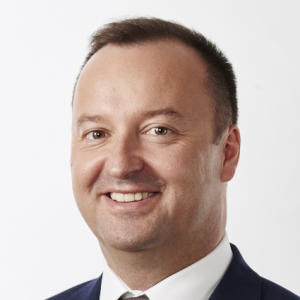 Karol Pilniewicz
Head of CEE, Cromwell Property Group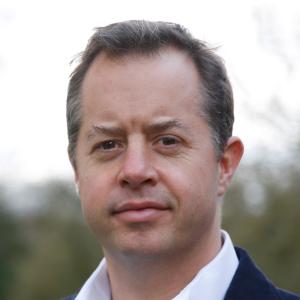 Angus Wade
Co-Founder, Investment & Finance, Sharow Capital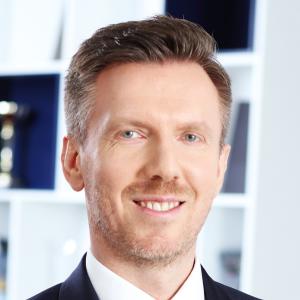 Tomasz Buras
CEO, Head of Investment, Savills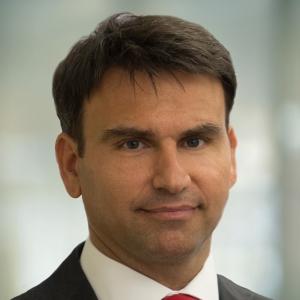 Francesco Coviello
Head of Investment CEE and Southern Europe, LaSalle Investment Management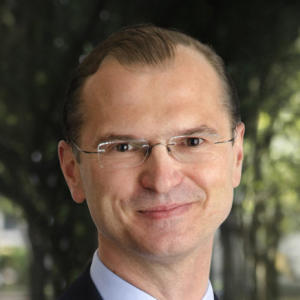 Mieczysław Godzisz
Chairman of the Board, Hines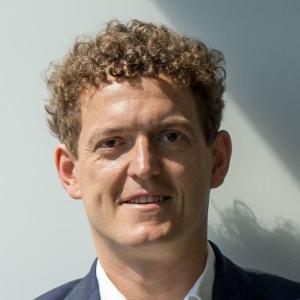 Cezary Jarząbek
Founder & CEO, Golub GetHouse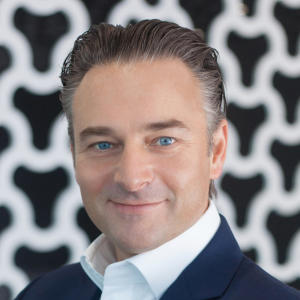 Jeroen van der Toolen
Managing Director CEE, Ghelamco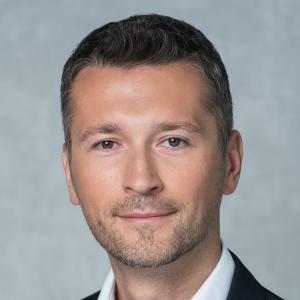 Piotr Trzciński
Head of Transactions Poland, Savills Investment Management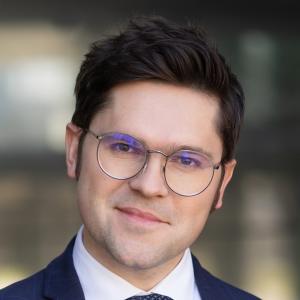 Marcin Kocerba
Associate, Capital Market Department, Cushman & Wakefield
Agata Sekuła
Head of Retail Investment CEE, JLL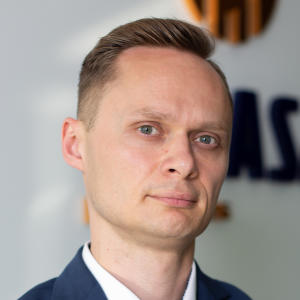 Michał Ciapka
Co-founder and Member of the Board, Higasa Properties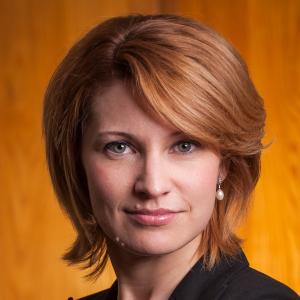 Anna Malcharek
Managing Director, Gemini Holding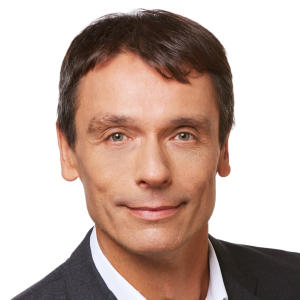 Piotr Szafarz
Partner, Head of Real Estate Poland, Dentons

Maciej Tuszyński
Senior Partner - Head of Real Estate Finance, Griffin Real Estate & Griffin Property Finance II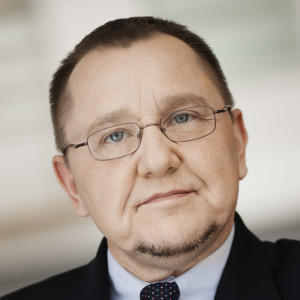 Maciej Wróblewski
Vice-president, Head of Development Department, Apsys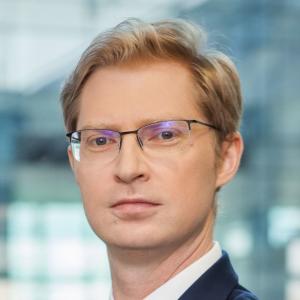 Bartłomiej Krzyżak
Director, Investment, Avison Young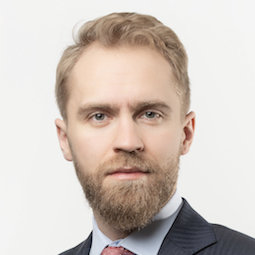 Michał Białas
Country Head Poland, Accolade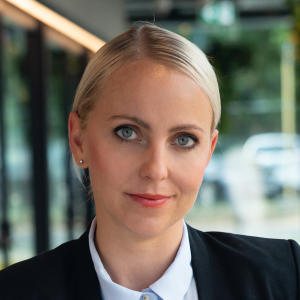 Monika Duda
Partner and Head of industrial & logistics agency CEE, M4 Real Estate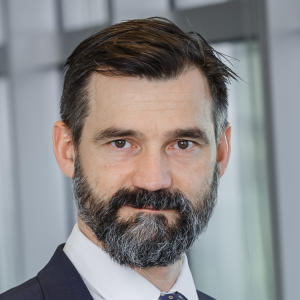 Waldemar Grabka
Investment Officer, Asset Manager CEE, Exeter Property Group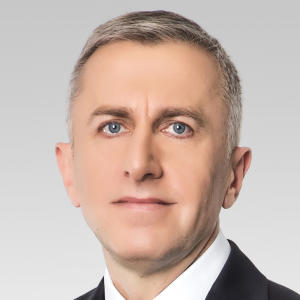 Artur Mokrzycki
Head of Capital Markets Europe, Panattoni Europe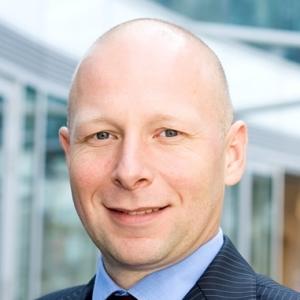 Marcin Mędrzecki
Associate Director, Investment Services, Colliers International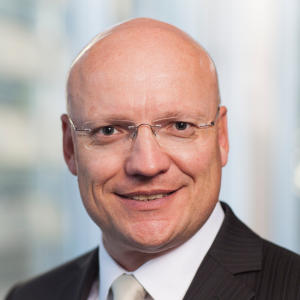 Martin Erbe
Head of International Real Estate Finance, Continental Europe, Helaba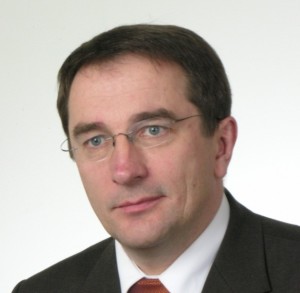 Włodzimierz Skonieczny
Director, Real Estate Finance Department, ING Bank Śląski S.A.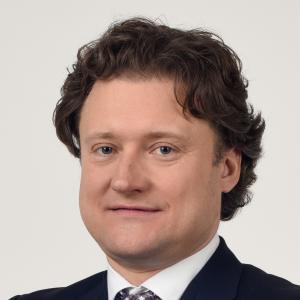 Piotr Krawczyński
Head of Capital Markets CEE, BNP Paribas Real Estate Poland
Małgorzata Dankowska
Partner, Tax Advisory Department, TPA Poland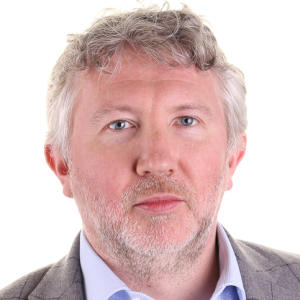 John Harcourt
Managing Director, Kajima Properties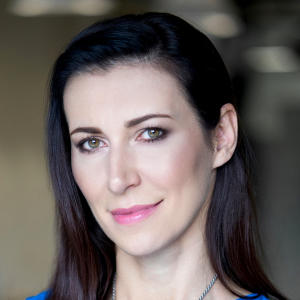 Renata Kusznierska
Director of Expansion Poland, Medici Living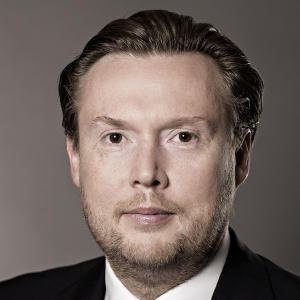 Peter Noack
Co-Founder, Managing Director, Zeitgeist Asset Management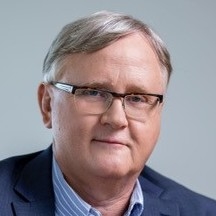 Dariusz Węglicki
Country Manager and Advisor to the board, Catella Real Estate Investment Management
Awards sponsors and partners 2019