Do your our own thing!
The best scripts are written... by life itself! And that's a fact. Well, a few staff ...
Ghelamco spells out its future
POLAND Ghelamco has laid out its immediate plans and has announced it is negotiating the sale ...
The show must go on
It is still hard to believe what has happened in the last few weeks. The world has not stopped ...
Upcoming conferences
Completed conferences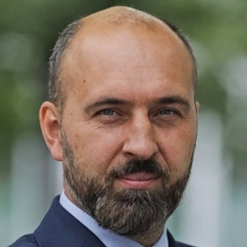 Rafał Ostrowski
Journalist, Eurobuild CEE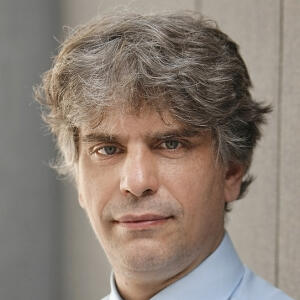 Alex Hayes
Journalist, EurobuildCEE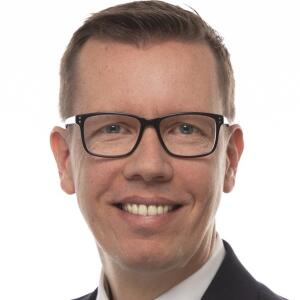 Dieter V. Knittel
Head of CEE Real Estate Finance International, Pbb Deutsche Pfandbriefbank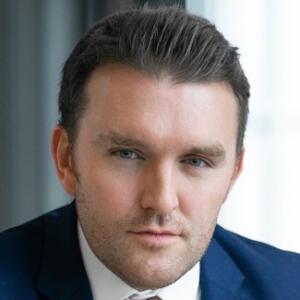 Sean Doyle
Head of Investment Properties CEE, CBRE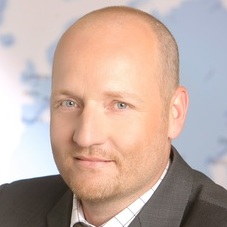 Tomas Picha
Senior Director of Transactions - Central & Eastern Europe, INVESCO REAL ESTATE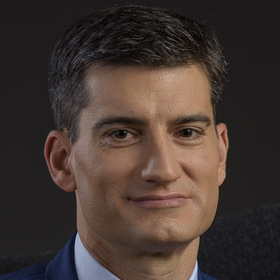 Nebil Senman
Managing Partner, Griffin Real Estate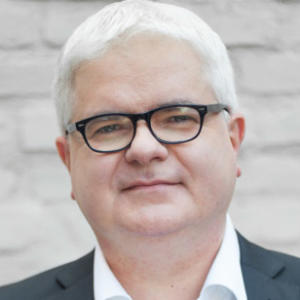 Tomasz Cudowski
Journalist, Eurobuild CEE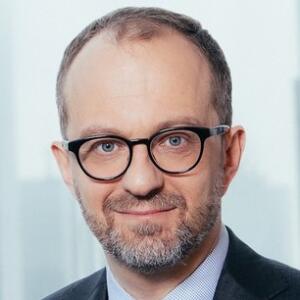 Dominik Stojek
Partner Associate, Real Estate Advisory, Deloitte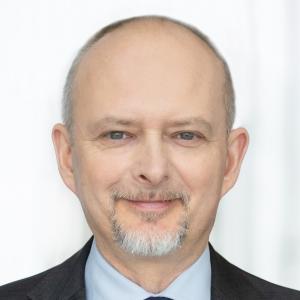 Daniel Bienias
Managing Director of CBRE for Poland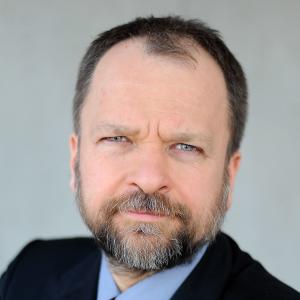 Sławomir Horbaczewski
Economist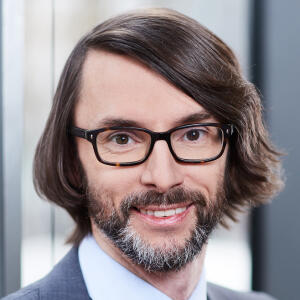 Paweł Toński
Partner, Crido Taxand, Co-founder and Board Member at Polish Commercial Real Estate Chamber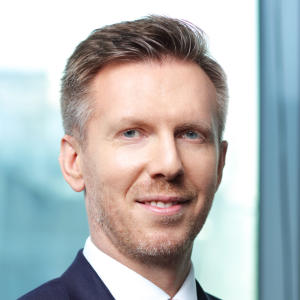 Tomasz Buras
CEO, Savills Poland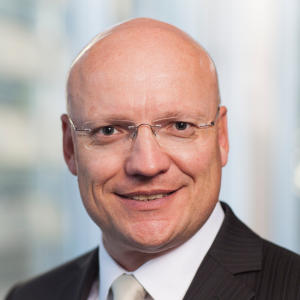 Martin Erbe
Head of International Real Estate Finance, Continental Europe, Helaba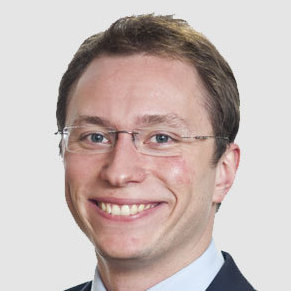 Cedric Reimers
Principal, Benson Elliot Services Limited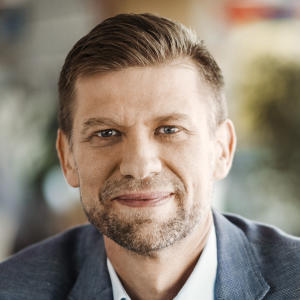 Adrian Karczewicz
Head of Divestments at Skanska's commercial development unit in CEE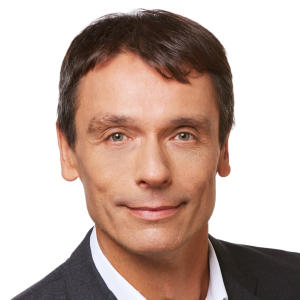 Piotr Szafarz
Partner, Head of Real Estate Poland, Dentons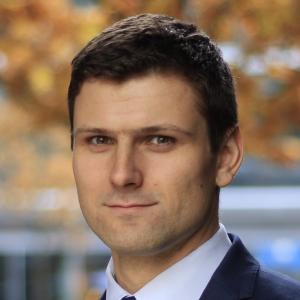 Paweł Proński
Associate Director, Office Agency, Colliers International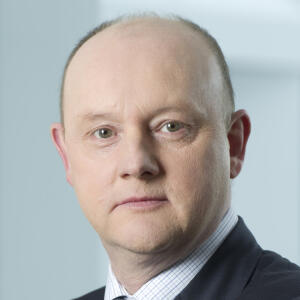 Peter Chatfield
Commercial Manager, Vastint Poland
Zygmunt Łopalewski
Corporate Communications Senior Manager East Cluster at Whirlpool
Kinga Barchoń
Partner |Real Estate Team Leader |Commercial Disputes Team Leader, PwC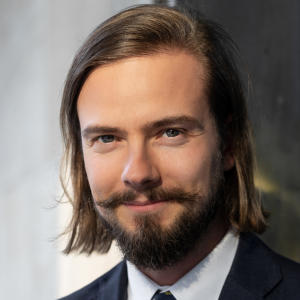 Krzysztof Misiak
Head of Cushman & Wakefield Poland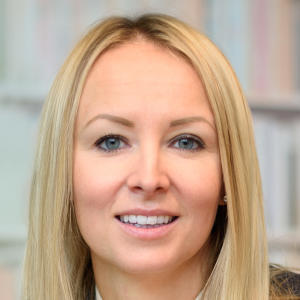 Magdalena Kowalewska
Country Manager Operations Poland IMMOFINANZ, Board Member of IMMOFINANZ in Poland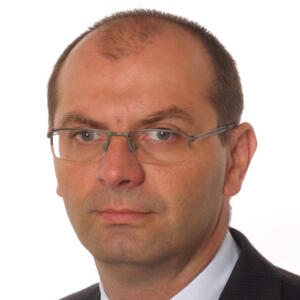 Sebastian Kieć
CEO AFI EUROPE Poland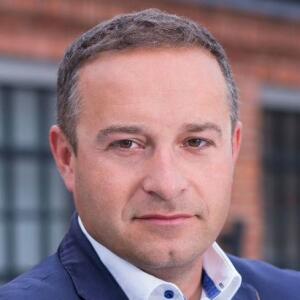 Krystian Bestry
Chief Executive Officer, ADAPTIVE Solutions & Advisory Group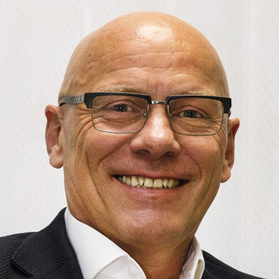 Hubert Abt
CEO New Work Offices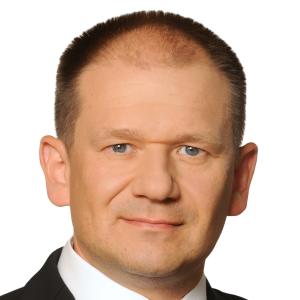 Wojciech Koczara
Head of Real Estate and Construction in Poland, CMS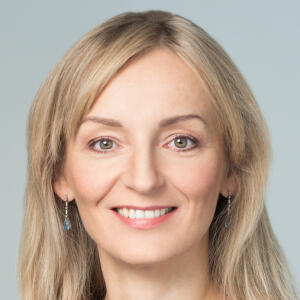 Katarzyna Klimkiewicz-Deplano
Managing Partner, Advicero Nexia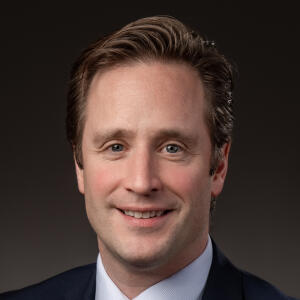 Bert Hesselink
Group Business Development Director, CTP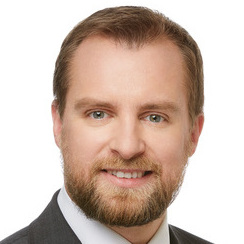 Jakub Sobotkowski
Partner, Real Estate practice team, Dentons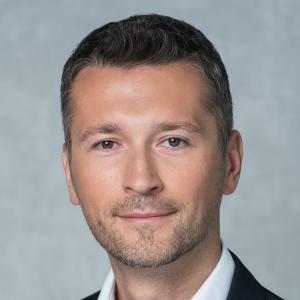 Piotr Trzciński
Head of Investment – Poland, Savills Investment Management
Awards sponsors and partners 2020