Beating the cycle
I remember well the bitterly cold draught that blew throughout the whole place. Despite it ...
Mokotów reborn?
POLAND Warsaw's Mokotów (Służewiec) office district is now very much back on ...
Digging those digs
The Polish student residences market could be about to take off as the first Western ...
Upcoming conferences
Completed conferences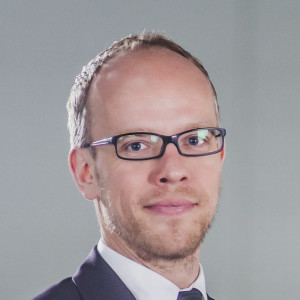 Tomasz Mika
National Director, Head of Industrial Poland, JLL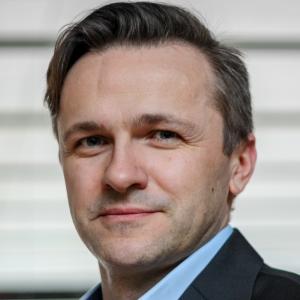 Paweł Kopeć
International Account and Bid Manager, Randstad Polska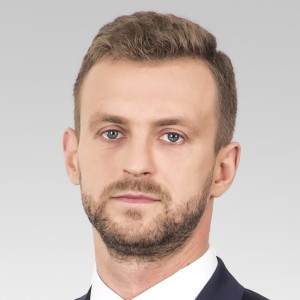 Marek Dobrzycki
Managing Director, Panattoni Europe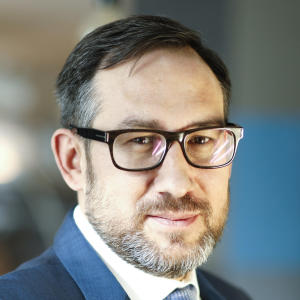 Paweł Skałba
Senior Partner, Director of Office Agency, Colliers International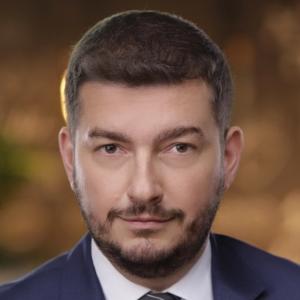 Karol Bartos
Group Head of Asset Management, Atrium European Real Estate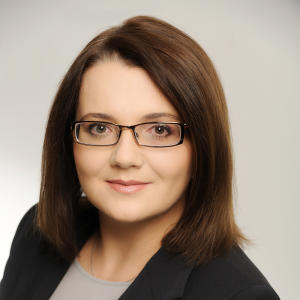 Justyna Bauta-Szostak
Legal Counsel, Tax Advisor & Partner, MDDP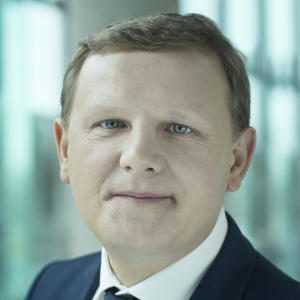 Mariusz Frąckiewicz
Director Poland, Avestus Real Estate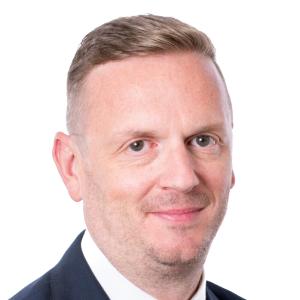 Matt Lunt
Executive Director - Portfolio and Asset Management, Tristan Capital Partners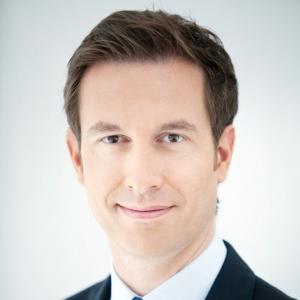 Soren Rodian Olsen
Head of Capital Markets Group, Cushman & Wakefield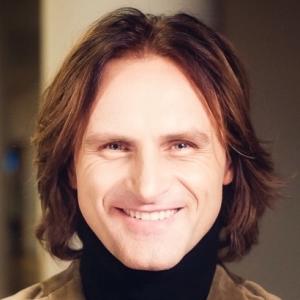 dr Tomasz Sobierajski
Sociologist, researcher, methodologist, the University of Warsaw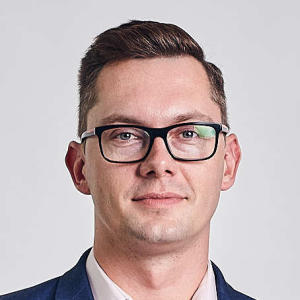 Oskar Kasiński
CEO, HR Design Group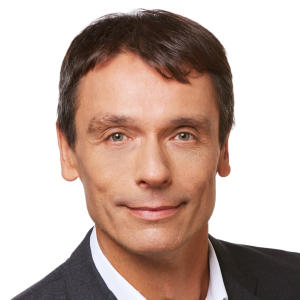 Piotr Szafarz
Partner, Head of Real Estate Poland, Dentons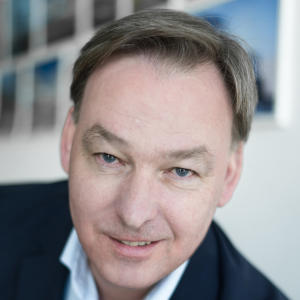 Roger Andersson
Managing Director, Vastint Poland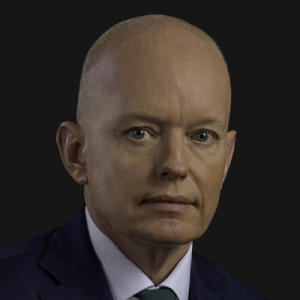 Maciej Dyjas
Managing Partner, Griffin Real Estate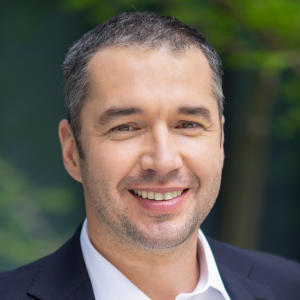 Peter Pecnik
Country CEO Poland, HB Reavis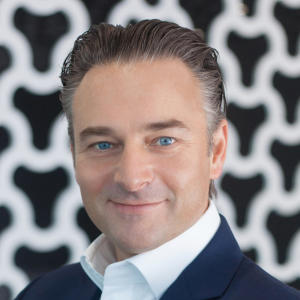 Jeroen van der Toolen
Managing Director CEE, Ghelamco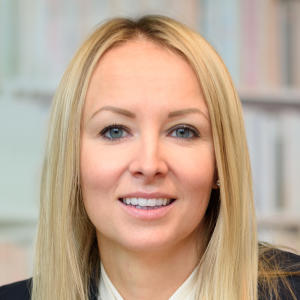 Magdalena Kowalewska
Country Manager Operations Poland, Board Member, Immofinanz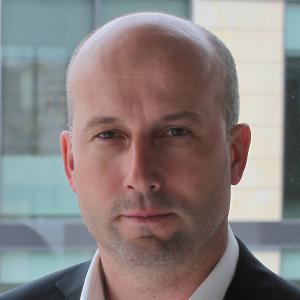 Sergiusz Gniadecki
President, Allcon Investment
Błażej Hermanowicz
Co-Owner and Architect, HRA Architects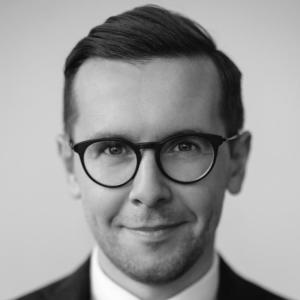 Piotr Lagowski
Head of Growth Eastern Europe, WeWork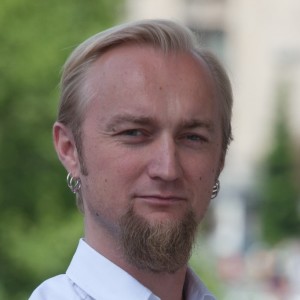 Tomasz Szpyt
Deputy Editor in Chief, Eurobuild Central & Eastern Europe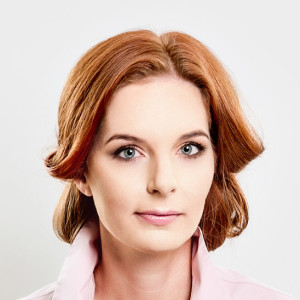 Agnieszka Kalinowska-Sołtys
Director, APA Wojciechowski Architekci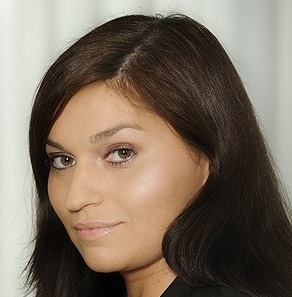 Aleksandra Grabarska
Legal Counsel and Senior Associate, MDDP Olkiewicz i Wspólnicy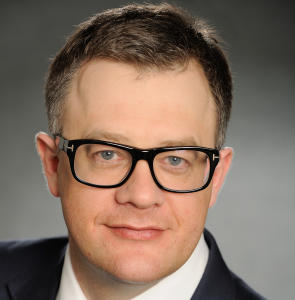 Tomasz Olkiewicz
Legal Counsel, Partner, MDDP Olkiewicz i Wspólnicy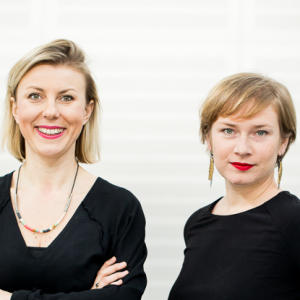 Marta Trakul-Masłowska, Magdalena Kubecka
Fundacja Na Miejscu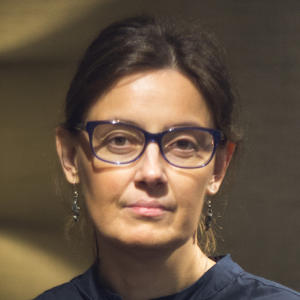 Magdalena Mazurkiewicz
Trainer Foundation ZenDriving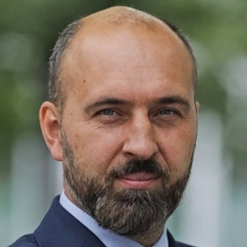 Rafał Ostrowski
Journalist, Eurobuild CEE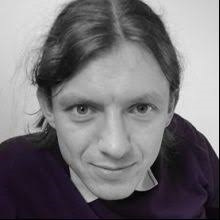 Robert Buciak
Zielone Mazowsze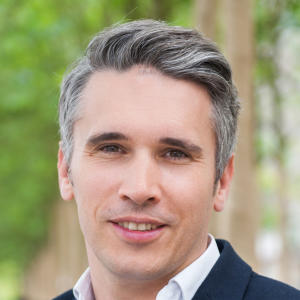 Łukasz Puchalski
Pełnomocnik Prezydenta m.st. Warszawy ds. komunikacji rowerowej, Urząd m.st. Warszawy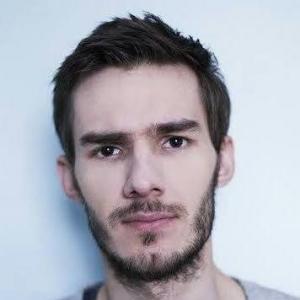 Piotr Łuczyński
Współzałożyciel, Stowarzyszenie Zdrowy Rower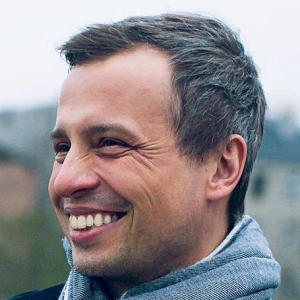 Jacek Grunt-Mejer
Coordinator of the Integrated Revitalisation Program, City of Warsaw
Awards sponsors and partners 2019