Two worlds colliding?
I am curious to know if you agree with what I'm about to say. Each advisor in any business ...
Half-year full of records
POLAND The figures for apartment sales in the first half and second quarter of the ...
Ready, steady…
Avestus has announced several new projects, including Imagine in Łódź. When will ...
Upcoming conferences
Completed conferences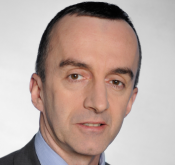 Paweł Panczyj
Managing Director, ABSL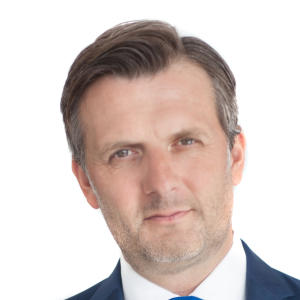 Bartek Włodarski
Partner, Head of the Office Department, Corporate Solutions at Cresa Poland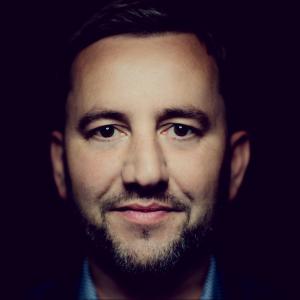 Paweł Bujski
CEO, City Level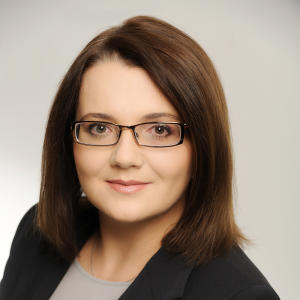 Justyna Bauta-Szostak
Legal Counsel, Tax Advisor & Partner, MDDP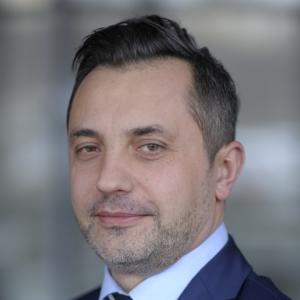 Rafał Mazurczak
Member of the Management Board, Echo Investment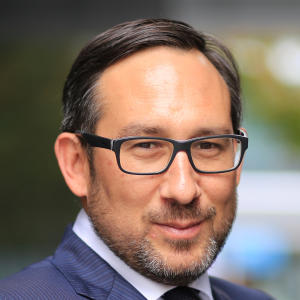 Paweł Skałba
Partner, Director of Office Agency, Colliers International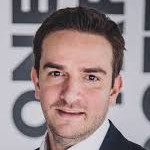 Tomasz Rudolf
Co-Founder & CEO, The Heart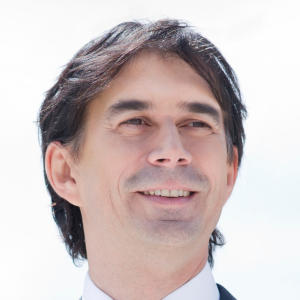 Jarosław Zagórski
Commercial & Business Director, Member of the Management Board, Ghelamco Poland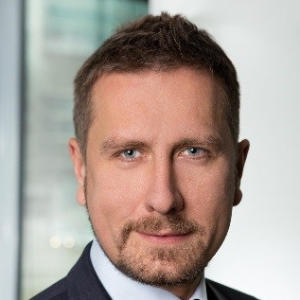 Jarosław Bator
Business Development Director, Skanska CDE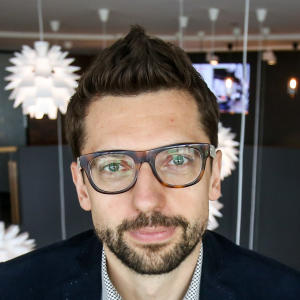 Dariusz Żuk
CEO & Founder, Business Link Poland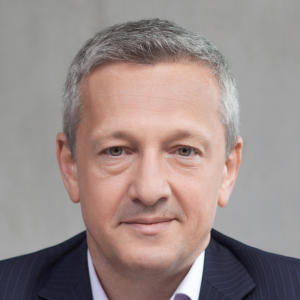 Grzegorz Strutyński
Commercial Director and Member of the Board, HB Reavis Poland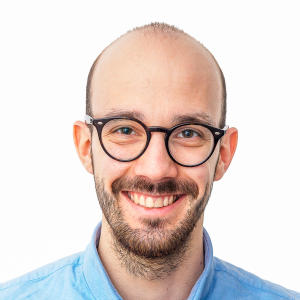 Ján Búza
Biz Dev & Partnerships Manager w HubHub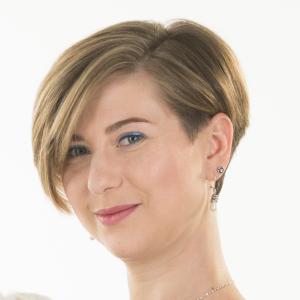 Sybilla Berwid-Wójtowicz
dr n. wet., Purina trainer, Nestlé Purina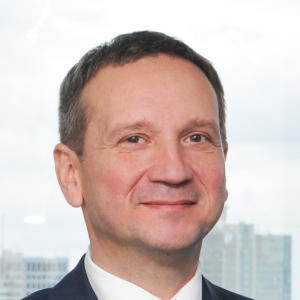 Rafał Nowicki
CEO Europe, Apollo – Rida Poland
Tomasz Czuba
Regional Director, Office Agency, JLL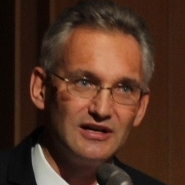 Maciej Kotarski
Leasing Director, Olivia Business Center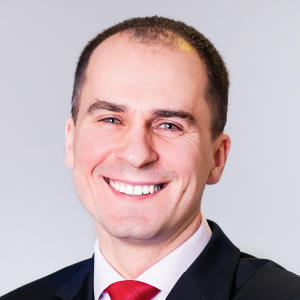 Tomasz Marsz
Associate Director, Head of Office,Office Agency, BSC Real Estate Advisors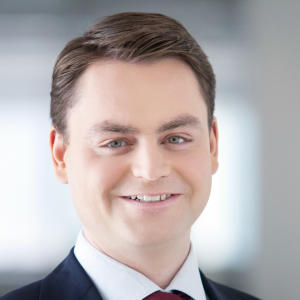 James Chapman
International Partner, Capital Markets CEE, Cushman & Wakefield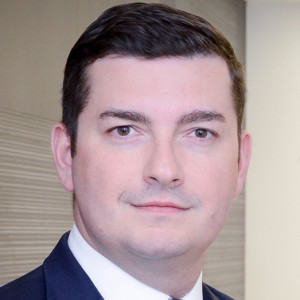 Karol Bartos
Portfolio & Asset Management Executive Director, Tristan Capital Partners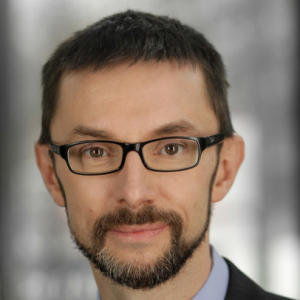 Paweł Toński
Partner, Crido Taxand, Co-founder and Board Member at Polish Commercial Real Estate Chamber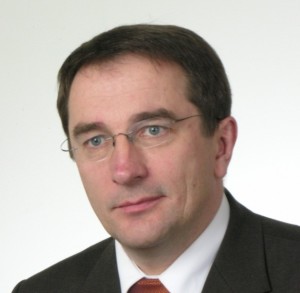 Włodzimierz Skonieczny
Director, Real Estate Finance Department, ING Bank Śląski S.A.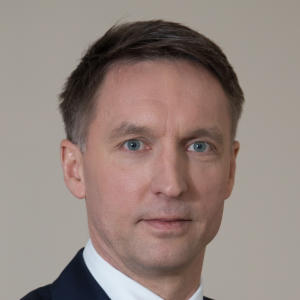 Tomasz Tondera
Senior Partner, Griffin Real Estate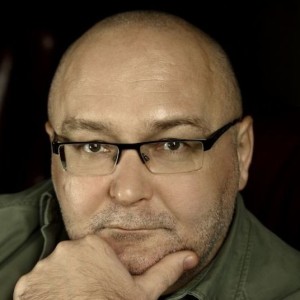 Krzysztof Liedel
Director of Terrorism Studies Center, Collegium Civitas
Eurobuild Awards news
View all
21 September 2017
EA: Awards that matter the public
Bulwary Warszawskie [Warsaw Boulevards] has been chosen as the Public Utility Place of the Year. The site, having been separated by a busy ...
21 September 2017
EA: Focusing on sustainability and people
The award went to the Q22 office building, which also won the Office Building of the Year Award, having received the most plaudits from the ...
21 September 2017
EA: Renowned renewed
The Revitalisation of the Year was won by Warsaw's Hala Koszyki market hall by Jems Architekci, Medusa Group, LGL, Buro Happold and ...
21 September 2017
EA: The best interior chosen
The Warsaw's office of The Brain Embassy, at Al. Jerozolimskie 181B in Adgar Park West, with 1,500 sqm gla, was chosen by the jury as the ...
Awards sponsors and partners