Upcoming conferences
Completed conferences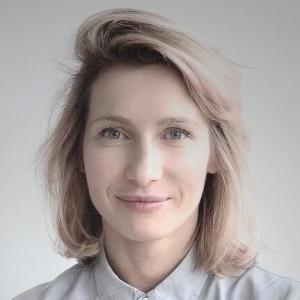 Halina Kamińska
CEO, Florabo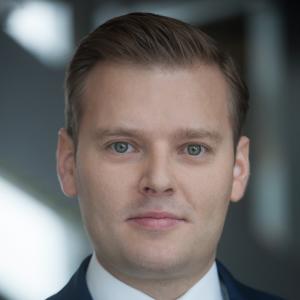 Mikołaj Sznajder
Director, Head of Advisory & Transaction Services - Office, CBRE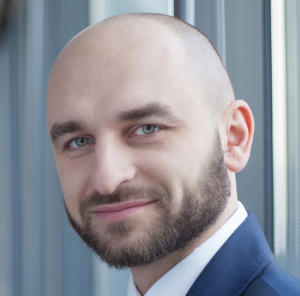 Grzegorz Boczek
Head of Office Leasing Poland, GTC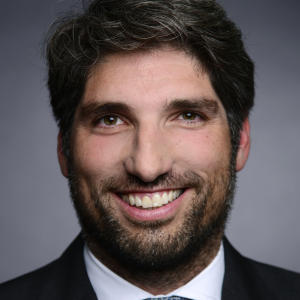 Matthias Brodesser
Head of Transaction Management International, Warburg-HIH Invest Real Estate GmbH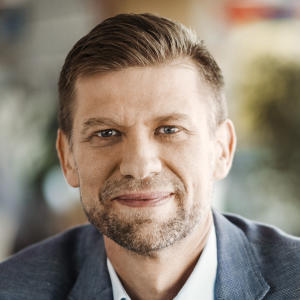 Adrian Karczewicz
Head of Divestments at Skanska's commercial development unit in CEE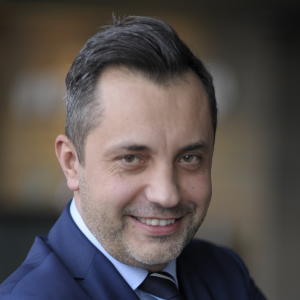 Rafał Mazurczak
Member of the Management Board, Echo Investment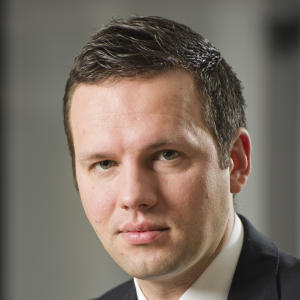 Marek Ulanecki
Leasing Manager, Vastint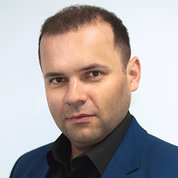 Michał Jeziorski
Director of the Foundation for the Development of Entrepreneurship "Twój StartUp"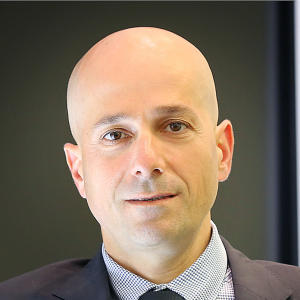 Eyal Litwin
CEO, Agdar Poland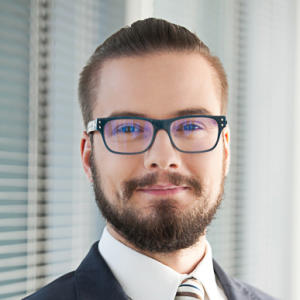 Krzysztof Misiak
Partner, Head of Office Agency & Board Member.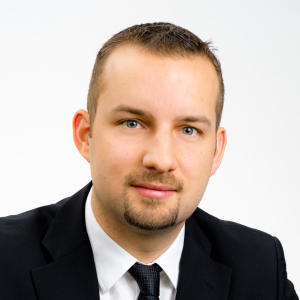 Johannes Bauer
Asset Management CEE, S+B Gruppe AG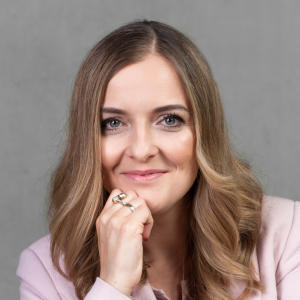 Agnieszka Ciupak
Senior Leasing Manager, HB Reavis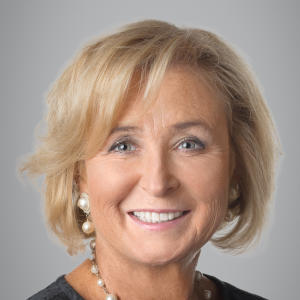 Jolanta Nowakowska-Zimoch
Partner, Head of Real Estate in Poland, Greenberg Traurig Grzesiak sp.k.
Jarosław Prawicki
Leasing Director, Karimpol Polska

Michał Skotnicki
President, BBI Development S.A.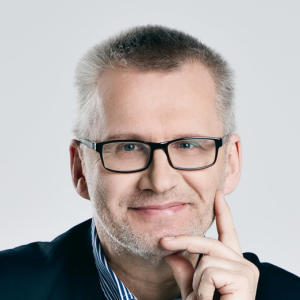 Szymon Wojciechowski
Architect, Co-owner, President of the board, APA Wojciechowski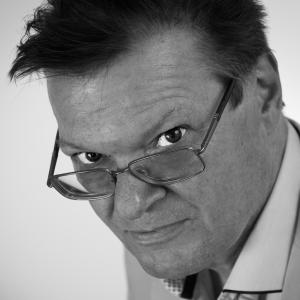 Antony Slumbers
Strategic Innovation in Real Estate, antonyslumbers.com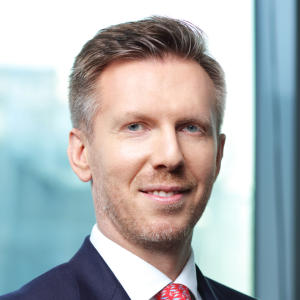 Tomasz Buras
Managing Director, Savills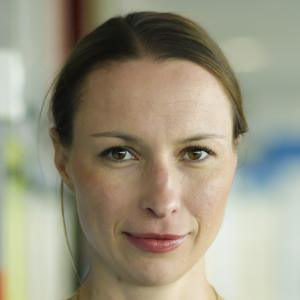 Dorota Osiecka
Director, Workplace Innovation, Colliers International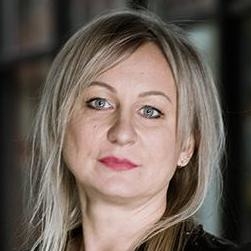 Agnieszka Chołuj
CEO, Spaceplan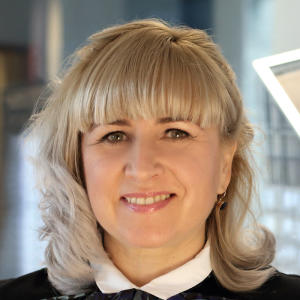 Monika Rogucka
Commercial Property, CAVATINA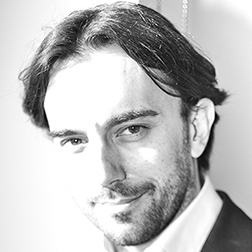 Bartosz Trzop
Architect, founder and CEO, Trzop Architects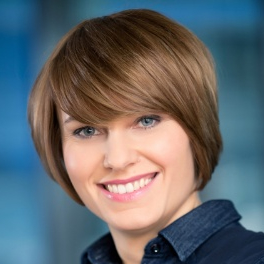 Marta Urbańska
HR Director, Xerox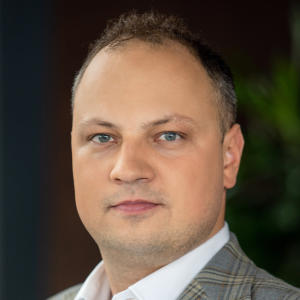 Bartłomiej Zagrodnik
CEO and Founder, Walter Herz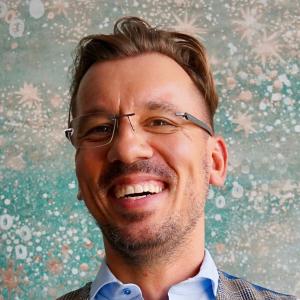 Maciej Król
Chief Growth Officer, Business Link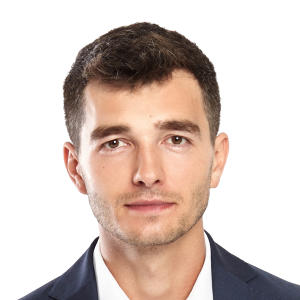 Konrad Szaruga
Business Development Director, Business Link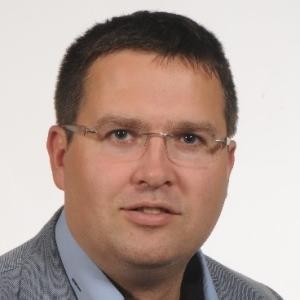 Daniel Jeżewski
Founder and Managing Director at ENSYCO ; IMEK
Awards sponsors and partners 2018