Apocalypse? Not here, not now
Mark Twain once famously quipped: "The reports of my death have been greatly ...
135 metres
135 metres is to be the height of Top Tower, a project Czech developer Trigema is planning in ...
The inside experience
See the goods, touch them, take pictures, experience them... and then, maybe, buy something. ...
Upcoming conferences
Completed conferences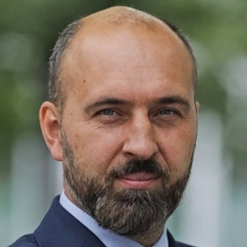 Rafał Ostrowski
Journalist, Eurobuild CEE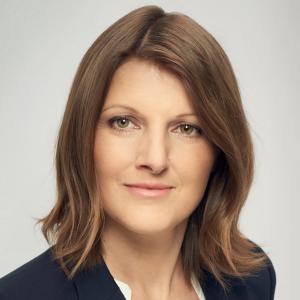 Joanna Janiszewska
Regional Director, SEGRO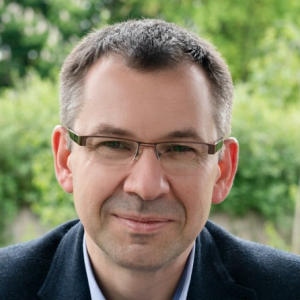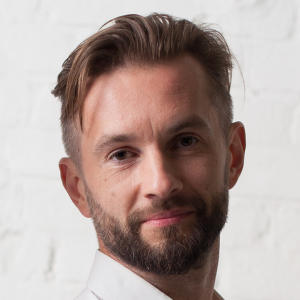 Krzysztof Wasielewski
CEO, Enelion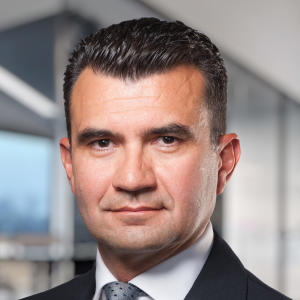 Waldemar Witczak
Regional Director, SEGRO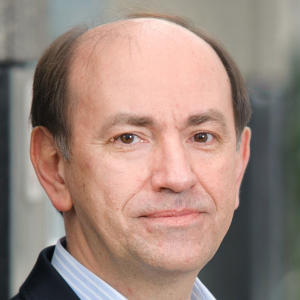 Wojciech Znojek
Vice President, Sabur

Paweł Dębowski
Partner at Dentons and Co-Chairman of the Europe Real Estate Group
Łukasz Duczkowski
Head of Investments, Globalworth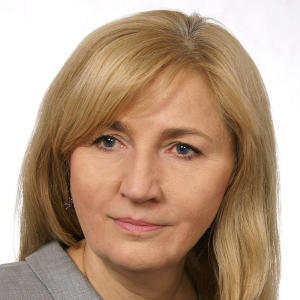 Agnieszka Jachowicz
Member of the Management Board, Polish Commercial Real Estate Chamber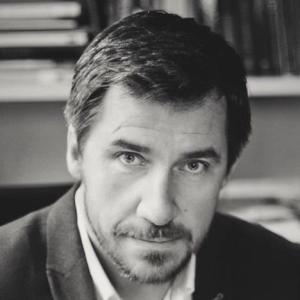 Leszek Sikora
Managing Director, ECE Projektmanagment Polska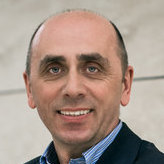 Piotr Zamkotowicz
Co-Founder and Partner, Augusta Cracovia
Kirill Zavodov
Executive Director, Goldman Sachs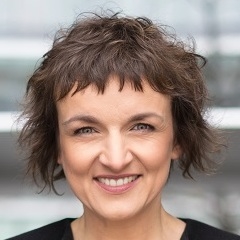 Lucyna Śliż
Associate, Head of Retail Business Development, Cushman & Wakefield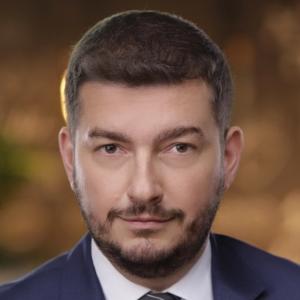 Karol Bartos
Group Head of Asset Management, Atrium European Real Estate
Jacek Wesołowski
Managing Director, Trei Real Estate Poland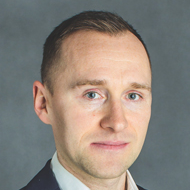 Bartłomiej Sosna
Ekspert Rynku Budowlanego, Spectis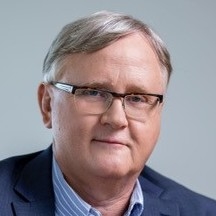 Dariusz Węglicki
Country Manager and Advisor to the board, Catella Real Estate Investment Management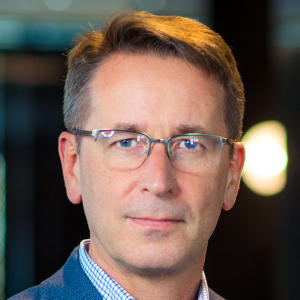 Piotr Gromniak
Dyrektor ds. Rozwoju, Echo Investment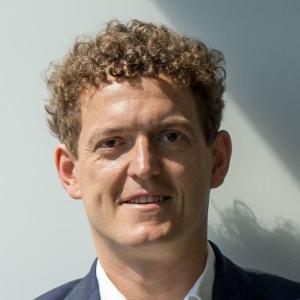 Cezary Jarząbek
Founder & CEO, Golub GetHouse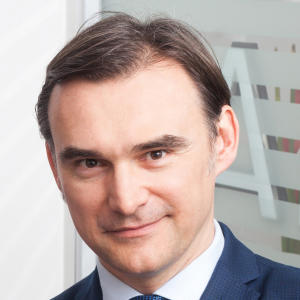 Tomasz Łapiński
CFO, Cordia International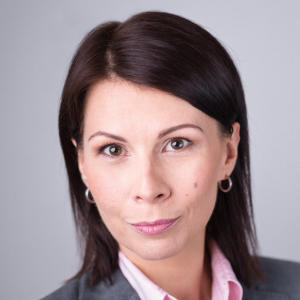 Ewa Surowska
Senior Consultant, Property Manager, Leach & Partners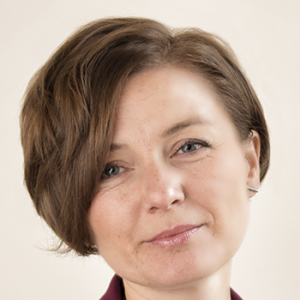 Monika Sułdecka-Karaś
Partner and Regional Director, Knight Frank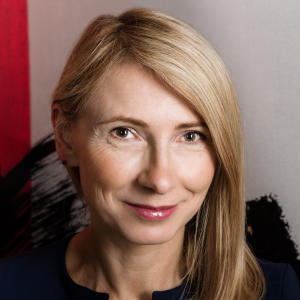 Anna Celichowska
Board Member, Commercialization Director, Virako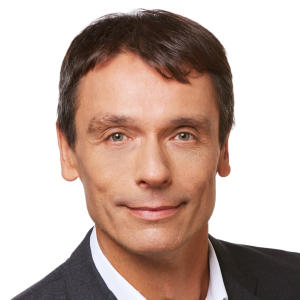 Piotr Szafarz
Partner, Head of Real Estate Poland, Dentons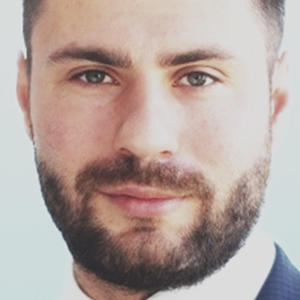 Sebastian Świstak
Dyrektor Komercjalizacji, Cavatina Holding S.A.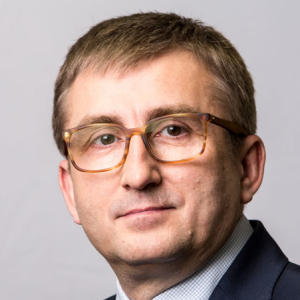 Grzegorz Trawiński
Head of Real Estate Finance, mBank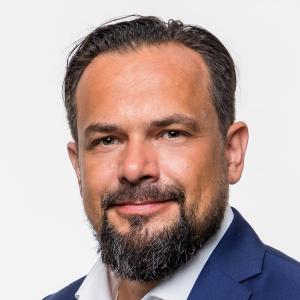 Grzegorz Mroczek
Vice President, CREAM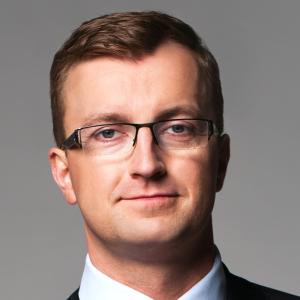 Robert Dobrzycki
Chief Executive Officer Europe, Panattoni Europe
Awards sponsors and partners 2019