Cards on the table
Phew... we can all now breathe a sigh of relief. We no longer have to force ourselves to get up at ...
Topping off ten tremendous years
The 10th Eurobuild Awards would not have been the event it was without the Awards of the Decade ...
The do to end the decade
On December 3rd, once again it was time to get together, take a look back at the passing year and ...
Upcoming conferences
Completed conferences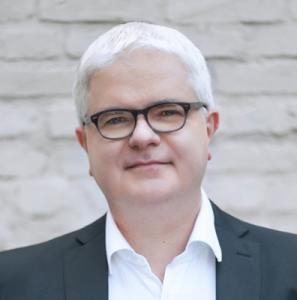 Tomasz Cudowski
Journalist, Eurobuild CEE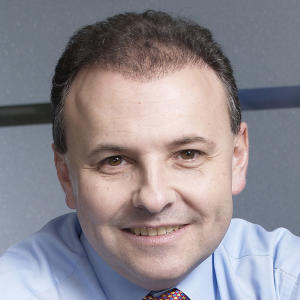 Witold M. Orłowski
economist, professor at the Business School of the Warsaw University of Technology and the Vistula University, chief economic advisor to PwC Polska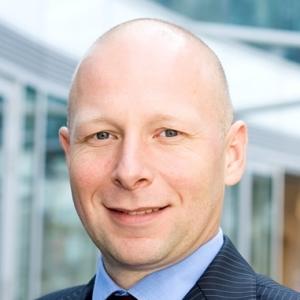 Marcin Mędrzecki
Associate Director, Investment Services, Colliers International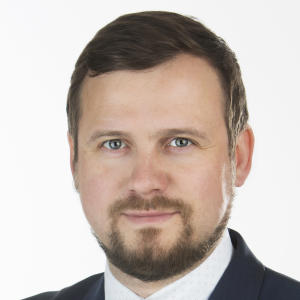 Tarmo Karotam
Chairman of the Management Board, Northern Horizon Capital AS.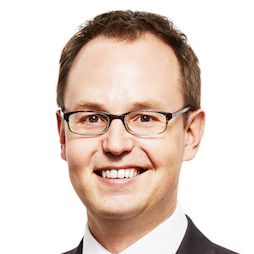 Marco Kohla
Co-Founder and Managing Partner, GalCap Europe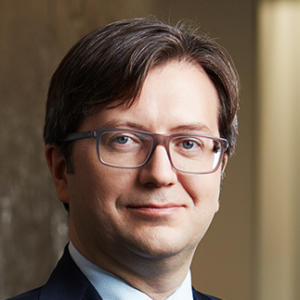 Marek Paczuski
Deputy head of investment, Savills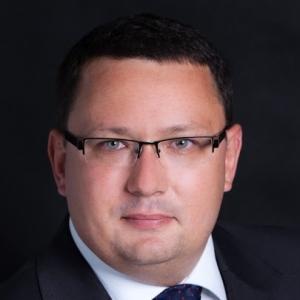 Grzegorz Ryszka
Head of transactions CEE, CBRE Global Investors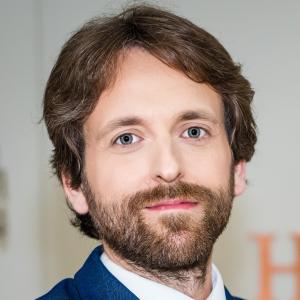 Bartosz Turek
Chief Analyst, HRE Investments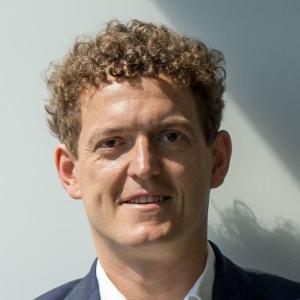 Cezary Jarząbek
Founder & CEO, Golub GetHouse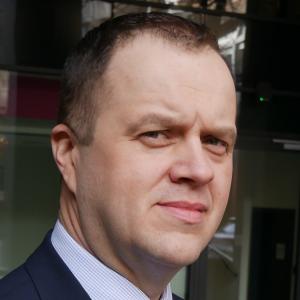 Rafał Malik
Rental Office Director, PFR Nieruchomości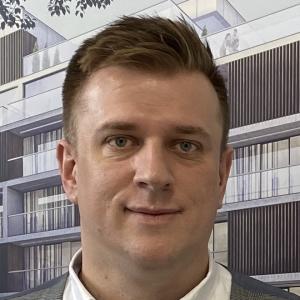 Michał Stępień
CEO Warsaw, AFI Europe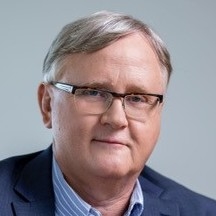 Dariusz Węglicki
Country Manager and Advisor to the board, Catella Real Estate Investment Management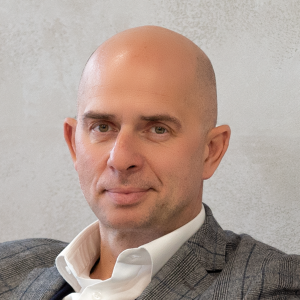 Daniel Puchalski
Managing Partner, Knight Frank
Elżbieta Chmielowska
Santander Bank Polska SA.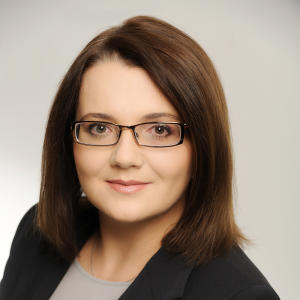 Justyna Bauta-Szostak
Legal Counsel, Tax Advisor & Partner, MDDP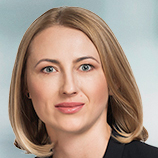 Małgorzata Dankowska
Partner, Tax Advisory Department, TPA Poland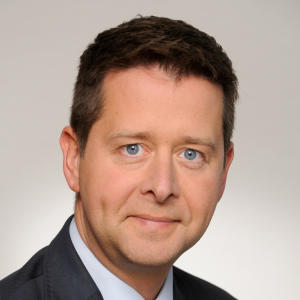 Tomasz Ożdziński
Associate Partner, Tax Advisor, EY Real Estate Group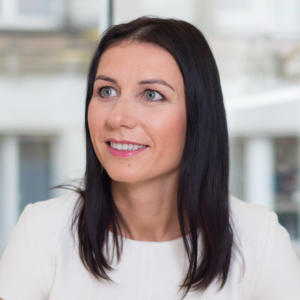 Sylwia Toczyska
Partner, Director Client Services, Vistra Poland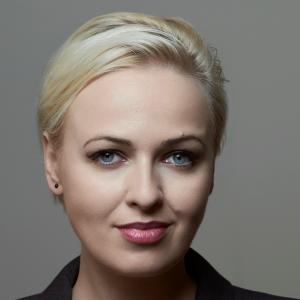 Małgorzata Stochmal
Project Manager, Orange Nieruchomości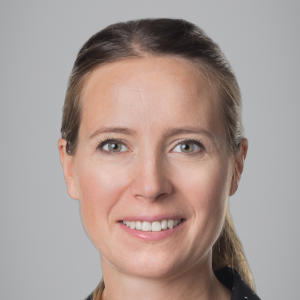 Agata Jurek-Zbrojska
Partner, Greenberg Traurig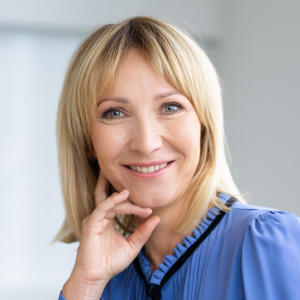 Bożena Krawczyk
Investment Director Central Europe, SEGRO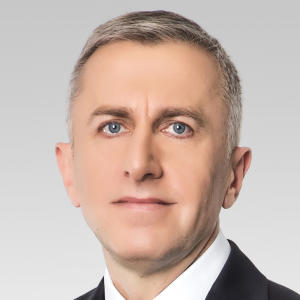 Artur Mokrzycki
Head of Capital Markets Europe, Panattoni Europe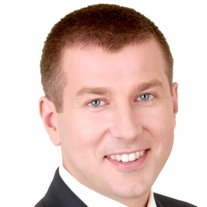 Jarosław Wnuk
Head of Bluehouse Capital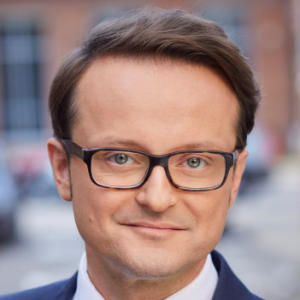 Tomasz Pietrzak
Senior Leasing Manager, MLP Group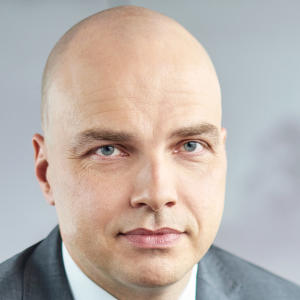 Tomasz Puch
Head of Office and Industrial Investment, JLL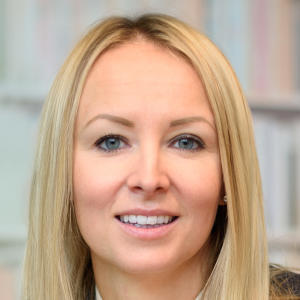 Magdalena Kowalewska
Magdalena Kowalewska, Country Manager Operations Poland IMMOFINANZ, Board Member of IMMOFINANZ in Poland.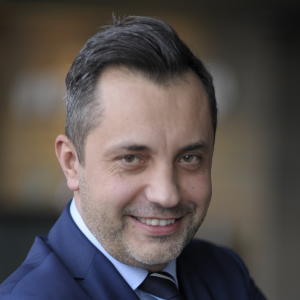 Rafał Mazurczak
Member of the Management Board, Echo Investment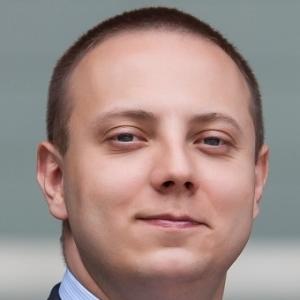 Jarosław Prawicki
Leasing Director, Karimpol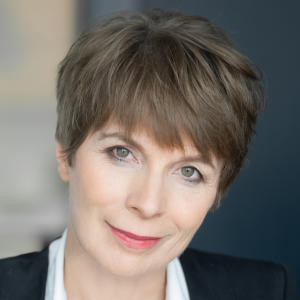 Mira Kantor- Pikus
Partner, MRICS, EMBA Equity, Debt & Alternative Investments, Capital Markets - Poland, Cushman & Wakefield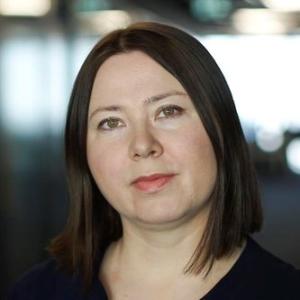 Jolanta Bubel
CEO, Student Depot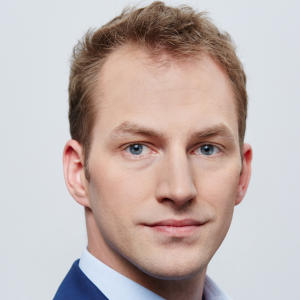 Jan Dziekoński
Chairman of the Board, Mzuri Investments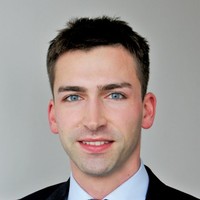 Tomasz Paszkowski
Business Development Manager, BaseCamp Student
Marzena Rudnicka
Founder and president, The National Institute of Silver Economy foundation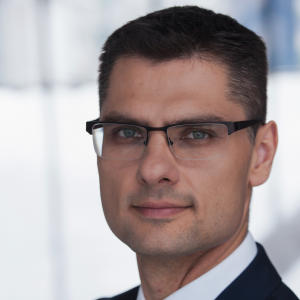 Przemysław Felicki
Director Investment Properties, CBRE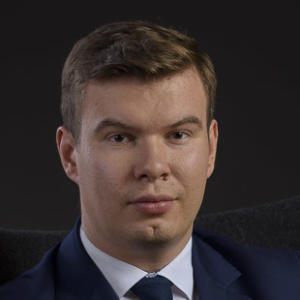 Piotr Fijołek
Senior Partner, Griffin Real Estate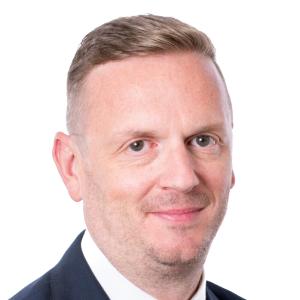 Matt Lunt
Executive Director - Portfolio and Asset Management, Tristan Capital Partners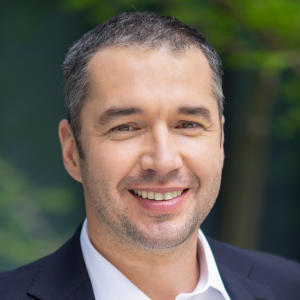 Peter Pecnik
Country CEO Poland, HB Reavis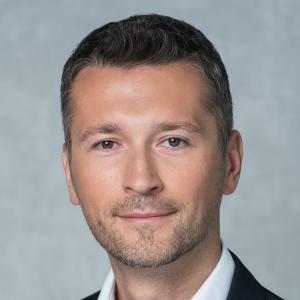 Piotr Trzciński
Head of Transactions Poland, Savills Investment Management
Awards sponsors and partners 2019