Serenade in the park
In Planty Park, which encircles Kraków's Old Town, it was a little bit windy and rainy ...
Trei plans for Poland
A few weeks ago you announced your plans to construct Vendo Park in Dąbrowa Górnicza, which ...
Not quite a piece of cake
Customers' shopping habits are of utmost importance to shopping centre managers. The ...
Upcoming conferences
Completed conferences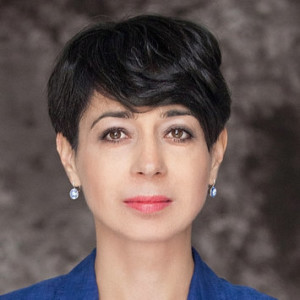 Ewa Andrzejewska
Editor in chief, Eurobuild CEE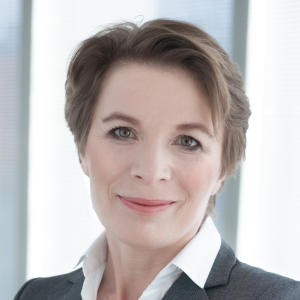 Mira Kantor-Pikus
Partner, Head of Equity Debt & Structured Finance, Capital Markets, Cushman & Wakefield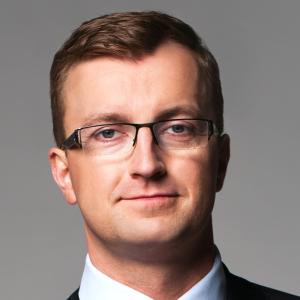 Robert Dobrzycki
Chief Executive Officer Europe, Panattoni Europe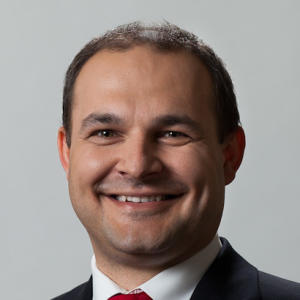 Hubert Mańturzyk
Senior Manager Poland, Aareal Bank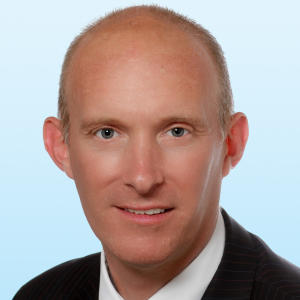 Mark Robinson
CEE Research Specialist, Colliers International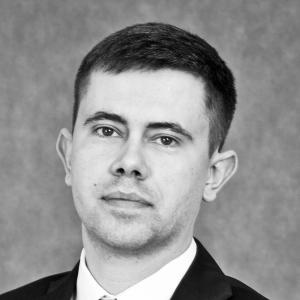 Mateusz Siejka
Managing Director, Arcona Capital Poland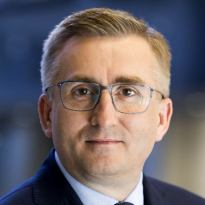 Grzegorz Trawiński
Member of the Board, mBank Hipoteczny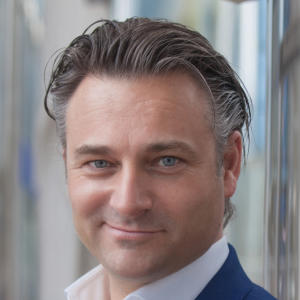 Jeroen van der Toolen
Managing Director CEE, Ghelamco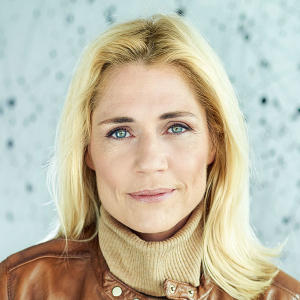 Virginie de Baere
Head of Property Management, JLL

Jarosław Frontczak
Head Retail Analyst, PMR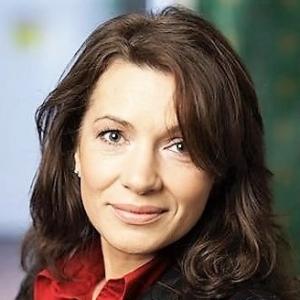 Beata Kokeli
Head of Asset Management, TriGranit Corporation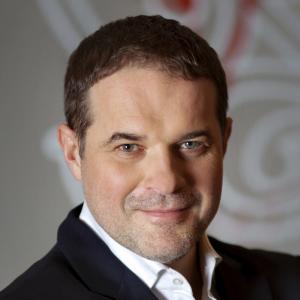 Sławomir Murawski
Head of Apsys Lab Team, Director of Manufaktura, Apsys Polska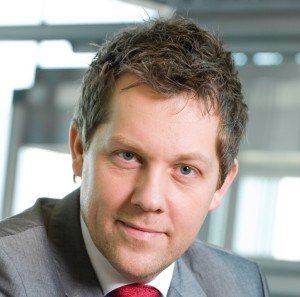 Rafał Twarowski
Managing Director, Member of the Board of CH Wilanów, subsidiary of GTC S.A.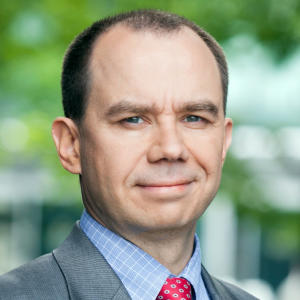 Tomasz Daniecki
Business Development Director, Arcadis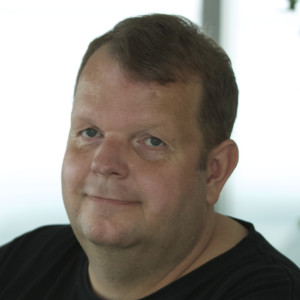 Ferdinand Baggeroer
Founder and President, cmT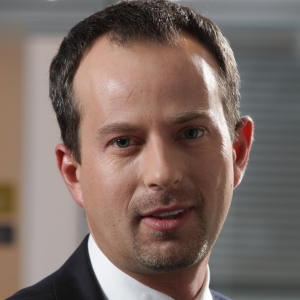 Radosław Górski
General Construction Division Director, Member of the Board, Budimex S.A.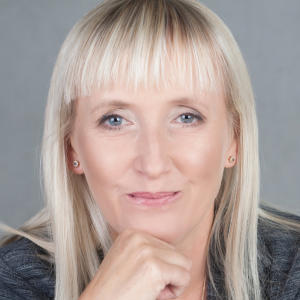 Jadwiga Kosińska
Country Construction Officer, HB Reavis Construction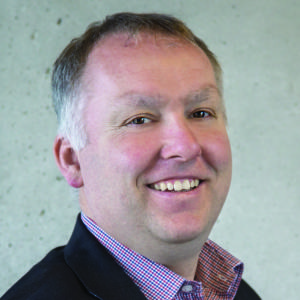 Bruno Lambrecht
General Manager, CFE Polska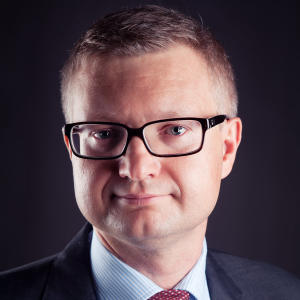 Przemysław Olton
Member of the Board, Commercial Director, Karmar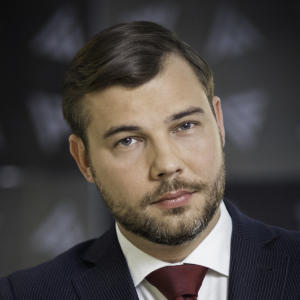 Tomasz Ślęzak
Vice President of the Management Board, Work Service S.A.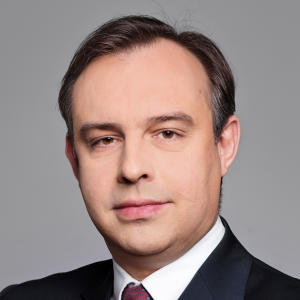 Paweł Sztejter
Managing Partner, Vice President, REAS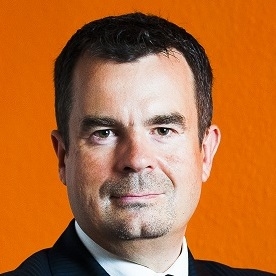 Artur Kaźmierczak
President of the Board, Mzuri Investments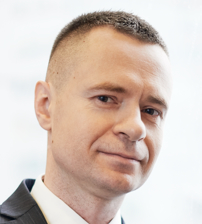 Michał Melaniuk
Managing Director - Residential Projects - Poland, Cordia Polska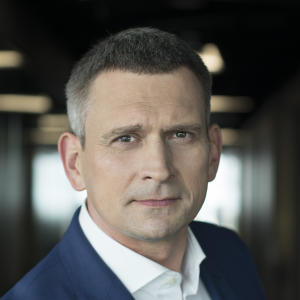 Waldemar Olbryk
Member of the Management Board, Echo Investment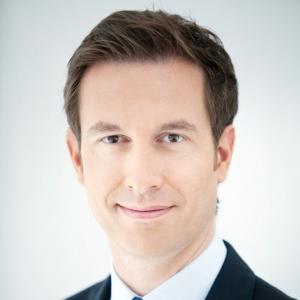 Soren Rodian Olsen
Head of Office Investment, Cushman & Wakefield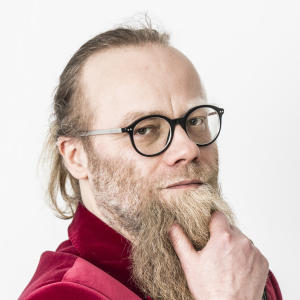 Michał Sapota
President of the Board, Murapol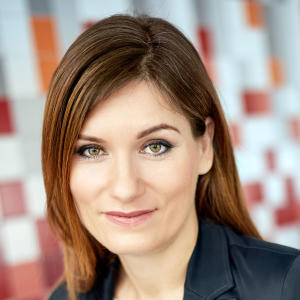 Marzena Zielonka
Associate Director, Office Agency, JLL

Yotam Alroy
Co-founder and Chief Business Officer, Mindspace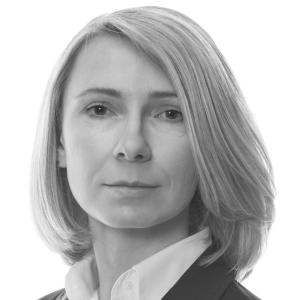 Anna Celichowska
Board Member, Commercialization Director, Virako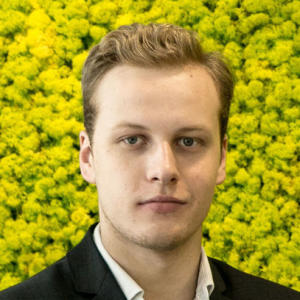 Robert Chmielewski
Co-founder, Sharespace.pl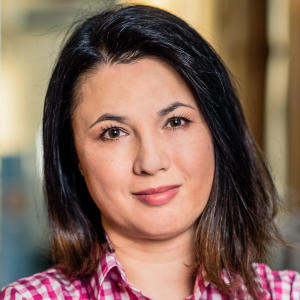 Agnieszka Krawczyk-Rogowska
Regional Leasing Manager, Skanska Property Poland

Andrzej Lipiński
Vice-president of the Board, ARTSERVIS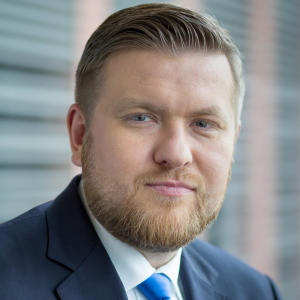 Marcin Piątkowski
Leasing Director, Torus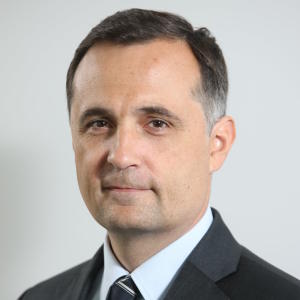 Roman Młodkowski
Manager, consultant, economic journalist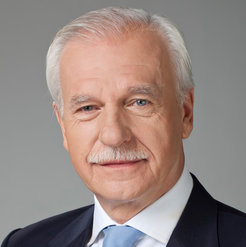 Andrzej Olechowski
Politician and economist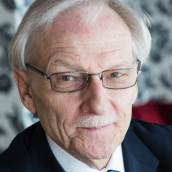 Alex Kloszewski MRICS
Managing Partner, Hotel Professionals Management Group

Maciej Knyrek
General Manager, AC Hotel by Marriott Wroclaw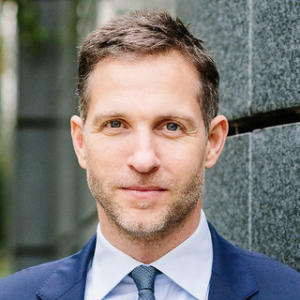 Amir Lababedi
Vice President Development – Europe, Middle East & Africa, Mövenpick Hotels & Resorts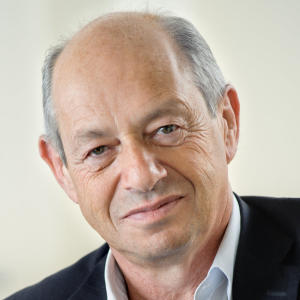 Henryk Orfinger
President of the Board, Dr Irena Eris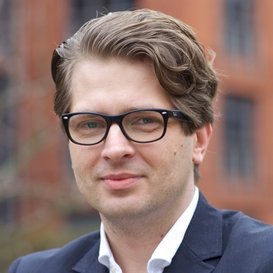 Piotr Ratajczyk
Operational Director, Konkret Group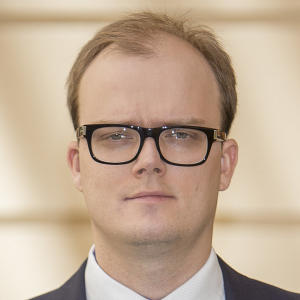 Jan Wróblewski
Board Member, Zdrojowa Invest & Hotels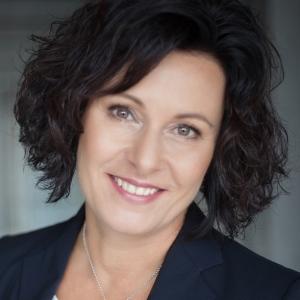 Beata Hryniewska
Head of Industrial & Logistic Department, CBRE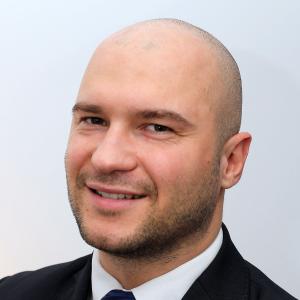 Rafał Balewski
Global Real Estate Project Manager, TNT Express Worldwide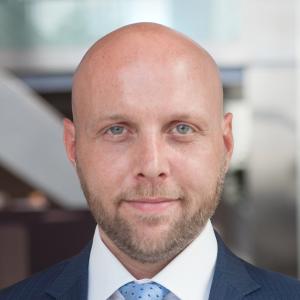 Tom Listowski
Partner and Head of the Industrial & Warehouse Department for the CEE region, Cresa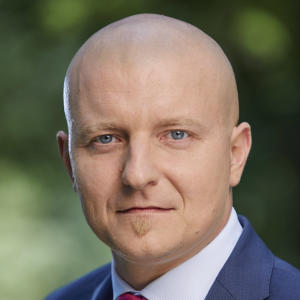 Piotr Krawczyk
Head of BTS Projects, MLP Group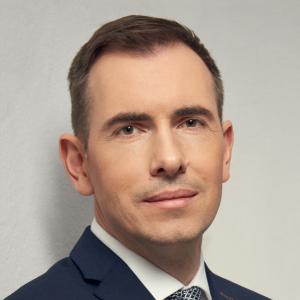 Bartosz Michalski
Development Manager, SEGRO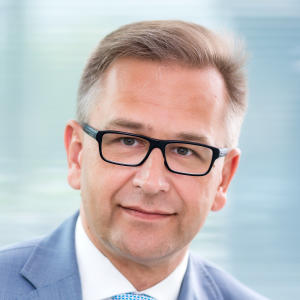 Andrzej Pawlak
Business Development Director Poland, DHL Supply Chain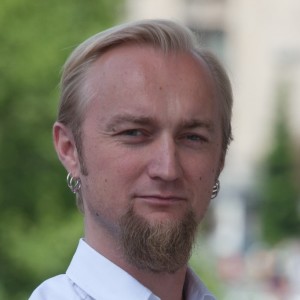 Tomasz Szpyt
Deputy Editor in Chief, Eurobuild Central & Eastern Europe
Eurobuild Awards news
View all
14 November 2017
Be an art patron and help children!
A painting specially prepared for the occasion is to be auctioned during the Gala. Our publication has been working with the Iskierka ...
21 September 2017
EA: Awards that matter the public
Bulwary Warszawskie [Warsaw Boulevards] has been chosen as the Public Utility Place of the Year. The site, having been separated by a busy ...
21 September 2017
EA: Focusing on sustainability and people
The award went to the Q22 office building, which also won the Office Building of the Year Award, having received the most plaudits from the ...
21 September 2017
EA: Renowned renewed
The Revitalisation of the Year was won by Warsaw's Hala Koszyki market hall by Jems Architekci, Medusa Group, LGL, Buro Happold and ...
Awards sponsors and partners